<<<<====Share Over Here =)
Historic Day and Thank You!
Normally I am focusing my efforts on training YOU on how to get more leads and sales but today, want to thank YOU for all your support on this historic day!
Today is the day we announced our very first product with a major celebrity and it is all because of YOU!
What's with the Picture?
This is a newspaper clipping that my Mom had on her wall from when I was the employee of the month for a local government. Boy, how times have changed! I have always had a major work ethic but now my work is, well, more inspiring!
What I hope you get from this slightly different than normal blog post is INSPIRATION. If you are in a job where you aren't inspired know that you can create the life you are dreaming of with a little work.
Why is Today a Historic Day?
As you can tell from the Facebook post above, today is the day we announce our first product with Kevin Harrington from ABC's Shark Tank! It is pretty surreal that just a few short years ago I was in personal foreclosure, struggling to keep my thoughts right and today we announce the partnering on a product with such an amazing person!
For those that may not know Kevin, he is known as the king of infomercials having created the 30 minute infomercial and has generated over Four Billion dollars in sales through infomercials and direct sales. He has helped more then twenty products do over $100 million in revenue! In fact, if you have ever heard of "as seen on TV", Ginsu knives, the Great Wok of China, the Food Saver, Tony Little's Ab Isolator, then, you've seen some of Kevin's handiwork. By the way, if you want to know the key to selling, you might consider join us on our webinar next Tuesday!
Why I am so Grateful
If I didn't have the support of those of you who read and share and comment on my blog on an almost daily basis, there is just no way I could have put this together. So, thank you! Thanks for your business and support! Thanks for coming back here and helping me help you and let's celebrate this cool, historic day together!
I hope that my story of going from being dead broke to working with a guy like Kevin inspires YOU to play bigger! If you feel so inspired, feel free to comment below and also tell me who the next person is you would like me to do a training with! With much gratitude, love and respect, thank you, thank you!
To Your Abundance!
Did This Help You? If so, I would greatly appreciate if you commented below and shared on Facebook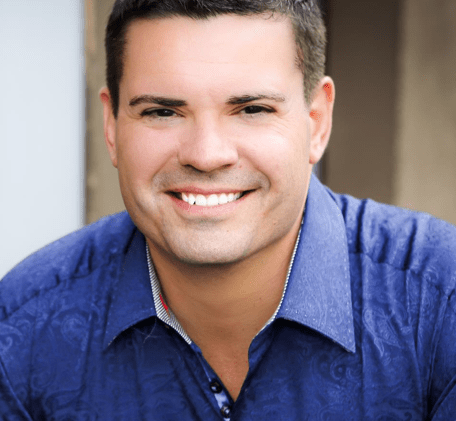 Ray Higdon's Sales and Marketing Blog
Skype: ray.higdon
Email: [email protected]
"I Teach You the Marketing, Mindset and Sales Strategies to Make More Money and Follow Your Passion!"
PS: Want to learn the Sales Secrets of a Master? What would getting two more sales a month mean to you and your family? Check out this very limited time offer to learn the steps to sales mastery! Click Here

If you enjoyed this post on Historic Day and Thank You!, retweet and comment please