Just as important to talk about how to achieve Network Marketing success is what causes Network Marketing Failure. This video may open your eyes.
Pay close attention and make sure you don't fall into this very common trap.
Some Core Network Marketing Tips
1. You must believe you can achieve network marketing success for you to persevere and continue to do the daily actions needed. ALWAYS work on your belief levels by getting around people that have achieved network marketing success.
2. Say less to more people. This is one of those golden network marketing tips that if ever in a bind, follow it and you WILL start getting more results.
3. No one ever actually experiences network marketing failure, they either quit or they succeed. What if it took you TEN years to achieve a full-time RESIDUAL income? Well, how long will it take you in a normal job or traditional business?
Key Article – Two Major Steps to Network Marketing Success
Over the years I have seen the smallest of things keep someone who would have had an incredible career quit. The below video details something that uplines need to teach more IF they want to retain more of their people. After you watch it you will know what I mean and you probably may consider sharing this with your teammates. Too many people get sucked in by this very common obstacle and I hope this helps reduce the number of future top earners that are lost to this problem.
Video to Help you Achieve Network Marketing Success
By the way, do you see other places in society that this is a problem? Focus on what you want and where you are headed NOT what I talk about in the video. Feel free to share and comment if you got value.
Did This Help You? If so, I would greatly appreciate it if you commented below and shared on Facebook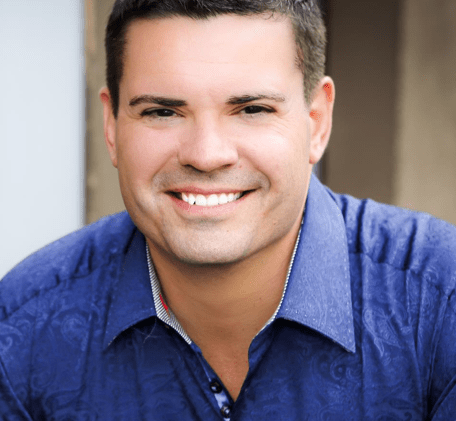 Ray Higdon's Network Marketing Blog
Skype: ray.higdon
Email: [email protected]
"I Teach You the Marketing, Mindset and Sales Strategies to Make More Money and Follow Your Passion!"
PS: Ever Wonder how to Start your Brand New Rep? Hand them THIS CD (Bulk Discounts Available)
If you enjoyed this post on Hidden Obstacle to Network Marketing Success, retweet and comment please