Sometimes when running your own business we crave that support and approval from our spouses to keep us going, but that isn't always the best thing to do when trying to grow.
Today I'm sharing how to handle an unsupportive spouse and what you have to do in order to achieve their support.
How To Handle Your Spouse Being Unsupportive
The first way to overcome your spouse being unsupportive is to stop requiring the support from them.
And that consists of two things.
First, tell them that you don't need their support.
"I don't need your approval. I'm going to build this business. And although you don't have to agree with me, accept of me, approve of me, don't tackle me. Don't be bashing me or talking crap about me. If you respect this marriage, I don't want you to agree with me. You don't have to, that's fine. But stop picking on me, if you respect this marriage."
If your spouse is unsupportive, have that conversation with them and stop requiring their approval.
But if you're not walking the walk, then they should probably object. They should probably raise a red flag here. There have been hundreds of stories of women who did not have support from their husband's, but built it any way.
You do not require support to create success.
And the second part of that is get results, however you want to do that.
Now, in Rank Makers, we give you, every single day we give you an action step to progress you towards your goals.
But stop needing support.
It isn't abundance of support or a lack of obstacles that make someone successful or not, it's simply the determination and commitment. That's all. That's it.
How To Get Your Spouse To Pay Attention
I remember in my first network marketing company, there was a lady in my upline. When she started the business, her husband didn't agree with it, thought it was stupid because he was big time mortgage broker.
Well, when she got around $8,000 a month, he started paying attention.
When she got around $25,000 a month, he started attending all the events.
Once she got your $40,000 a month, now he's holding her purse while she's speaking on stage.
And she did that without his support in the beginning.
If you want to get support, get results.
Go pay their truck off. Go get results. Go win that trip. Stop requiring their support for you to do the work.
Go do the work. Stop requiring support. Have the conversation.
Have you seen our new Persuasive Titles & Headlines booklet to attract more people? 
Click Here to check it out!
---
More Resources For You:
How To Attract The Right People To Build Your Network Marketing Team
Why People Will Join You If You Are Brand New
29 Sources of Leads so you never run out of people to talk to again.
Did This Help You? If so, I would greatly appreciate it if you commented below and shared on Facebook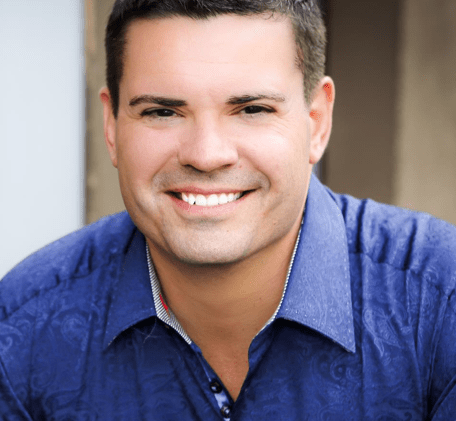 Ray Higdon's Network Marketing Blog
Email: [email protected]
Facebook – Facebook.com/rayhigdonpage
Considering Coaching? Check out my Work with Me tab and Survey where we Help People Everyday.
If you enjoyed this post about How To Handle Your Spouse Being Unsupportive, retweet and comment please