<<<<====Share Over Here =)
Gratitude from Edgewater Beach Hotel
Sunday night we rented a suite at the Edgewater beach hotel in Naples and was so overwhelmed with gratitude I shot this video.
Watch this short video to dream a little about how you can live bigger and reward your teammates and friends!
Had Never Been to the Edgewater Naples
We do a LOT of staycations, staycations are where you stay a night or two at a place that is close to you. It's cool because you don't fly out or drive too far and it's neat to do these experiences. The Edgewater Beach hotel was our destination this time around and it did not disappoint.
Success isn't Selfish
Money just magnifies who you are. I've always been someone that likes to splurge on people that DESERVE it but never really had the means to do much of that until I created success inside network marketing. Now we get to do really cool stuff for our teammates and clients and that is one of the biggest reasons YOU should create success so that YOU can reward the people you love.
We had three of our teammates have birthdays in the last week or two so we decided to rent a huge suite at the Edgewater Beach Hotel in Naples and it was such a blast. We did stay up till past 3am singing karaoke (No, you can't see the footage lol) and had so much fun. I hope the below video will help you dream bigger and also think about who you want to reward in your life when YOU create success!
About This Video
I HAD to shoot this video in the middle of us hanging out because I was so overwhelmed with gratitude. I wrote the below on Facebook and then just had to shoot this video, you probably can't tell but I was about to cry like a baby lol
Video from Edgewater Beach Hotel
Was that cool? Would you like to do that for your teammates? Comment below on what you want to do to give back to the people you love and feel free to share this
To Your Abundance!
Did This Help You? If so, I would greatly appreciate if you commented below and shared on Facebook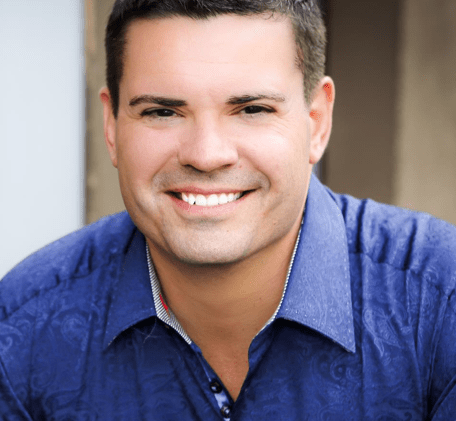 Ray Higdon's MLM Blog
Skype: ray.higdon
Email: [email protected]
"I Show Network Marketers How to Recruit More Reps, Get More Leads and Become a Top Earner in Their Network Marketing Company."
PS: Look over my shoulder as I take you on a 60 day journey on How I Make Money with my Blog (and how you can too) – Click Here
If you enjoyed this post about Gratitude from Edgewater Beach Hotel, retweet and comment please