<<<<====Share Over Here =)
How to Get People to Like You
This is a little different topic than normal but it will absolutely help you and your business. This is how to get people to like you.
Watch this short video for 5 tips when talking to others that will help you learn how to get people to like you.
Helpful Quotes
"Realize deeply that the present moment is all you have. Make the NOW the primary focus of your life."
― Eckhart Tolle
"A genuine relationship is one that is not dominated by the ego with its image-making and self-seeking. In a genuine relationship, there is an outward flow of open, alert attention toward the other person in which there is no wanting whatsoever."
― Eckhart Tolle
Networking Tips from Last Night
Last night we did a full hour training on networking tips and really how to get people to like you. You can see the full replay here – Pam Herrmann Training
Inside the below video I share 5 networking tips that will help you get more people to like you upon first meeting you. This will greatly enhance any other training you may have had on connecting or networking. If you implement the 5 networking tips inside the below video, you are going to be way better than almost anyone else at making a connection.
Video: 5 Tips on How to Get People to Like You
Dig the hat?
Were those 5 tips helpful? If someone did those to you, would YOU like them more? Do you notice how few people follow those networking tips? Leave a comment if you got value from this video or the full webinar with Pam last night and feel free to share around!
To Your Abundance!
Did This Help You? If so, I would greatly appreciate if you commented below and shared on Facebook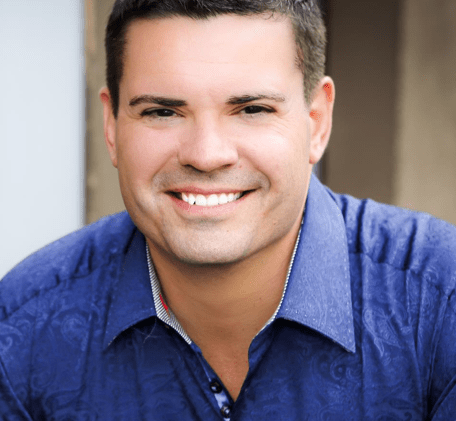 Ray Higdon's MLM Blog
Skype: ray.higdon
Email: [email protected]
"I Show Network Marketers How to Recruit More Reps, Get More Leads and Become a Top Earner in Their Network Marketing Company."
Image(s): FreeDigitalPhotos.net
PS: A Resource that helped me recruit HUNDREDS of people…How to Get More Prospects Chasing YOU – Free Video Series

If you enjoyed this post about How to Get People to Like You, retweet and comment please