How do you get your Network Marketing Teammates HUNGRY for Success?
This will help you if you want to get people fired up and get them to start taking ACTION!
Getting Your Network Marketing Teammates Hungry For Success
Maybe you have people in your team and they're not fired up, they're not motivated, or they're just not taking action. Or maybe you have children, friends or family members that are around you and just not very motivated…
Well, I love this quote. Originally heard it from my buddy Johnny Wimbrey:
[clickToTweet tweet="'I teach people how to create success. I can't teach them to WANT to create success.' -Johnny Wimbrey" quote="'I teach people how to create success. I can't teach them to WANT to create success.' -Johnny Wimbrey"]
So, recently I was speaking at the local high school. Great group of kids. It was pretty evident who's interested and who wasn't. There were three individuals that they were willing to be late to their next class and they stayed back to ask me questions. They asked me questions like what kind of books do I recommend, and things like that.
I'm just here to tell you, I would put any amount of money on those three going out and just creating empires. Any amount. Why? Because they're HUNGRY. And, there's nothing I said that made them hungry. They came in hungry. That's a key takeaway for you.
Get Rid Of Your Addiction
How have you tried to help people that just aren't hungry, that just aren't motivated, that aren't after it to go and crush it?
Have you spent time trying to instill in them after all life has handed them, all the different things that life has offered them as far as examples and lessons and things like that? And they're just not hungry?
I'm not saying discard them, I'm not saying ignore them, I'm not saying don't hang out with them or whatever else. But, I would just get rid of your addiction to attempting to make them hungry.
What Can You Do?
There is HOPE. There is ONE Thing that might just help get your teammates fired up to take action. In the video below I share that ONE thing you should be sharing with your team.
So, there you go. Hope that helped. Let me know what you think in the comments below. Feel free to share this with your teammates.
Ready to take action? Here are some more resources for you:
29 Sources of Leads so you never run out of people to talk to again.
Did This Help You? If so, I would greatly appreciate it if you commented below and shared on Facebook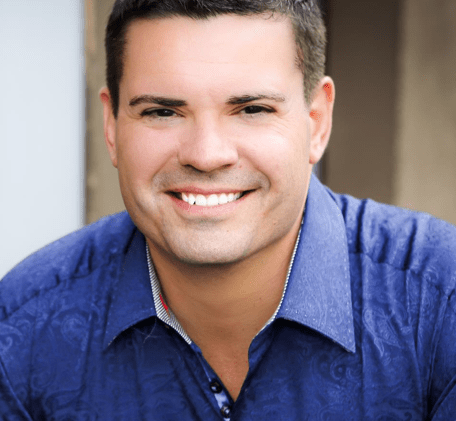 Ray Higdon's Network Marketing Blog
Skype: ray.higdon
Email: [email protected]
Periscope – Ray Higdon on Periscope
Considering Coaching? Check out my Work with Me tab and Survey where we Help People Everyday.
PS: If you haven't recruited anyone, or fewer than 10 people, This Course will Help (and is on Sale)
If you enjoyed this post about How Do You Get Your Network Marketing Teammates Hungry For Success, retweet and comment please