<<<<====Share Over Here =)
Get More Network Marketing Leads This Year
Want more network marketing leads but don't understand Internet marketing? Stay tuned, this will share how I started and how you can too!
Watch this short video to learn how to get network marketing leads NOW, even if you don't have a great website or blog.
When I Started…
I started fooling around with online MLM strategies back in 2009 and got consistent with it in 2010. A LOT of the things I hear new marketers say they HAVE to have to start generating network marketing leads online, I just didn't have.
Here's what I didn't have when I started:
– A good-looking site. In the video I even share a story where I was at an event and another marketer commented on how ugly my site was (from stage) lol
– A great camera
– Professional photos
– A logo
– A capture page
You see, when I started this journey of marketing online, I sure as hell hoped I could generate some network marketing leads but I didn't generate that many but I also didn't have a lot of things in place that we do now.
You Can Start Now
So if you are in a similar position as I was, NOT having all those things that some people say are needed for online MLM marketing success, good news! I am going to share with you what you can do right now to STILL get more network marketing leads coming to you.
By the way, on Monday, January 6th a special guest trainer and I are doing a webinar to help you create your 2014 marketing plan, you can register here for this Free Webinar
However, until then, watch this short video to learn what you can do TODAY to start getting more network marketing leads.
Video: Network Marketing Leads and Getting Them BEFORE You Have Everything Setup
Was that video helpful? IF you have been procrastinating on taking action to get more marketing out there…well, how is that working for you? Follow the advice in the above video and get your network marketing leads machine cranking for 2014!
Would love to hear your comments if you know you have been waiting to have everything perfect BEFORE you started marketing. Feel free to share this with others if you got benefit.
To Your Abundance!
Did This Help You? If so, I would greatly appreciate if you commented below and shared on Facebook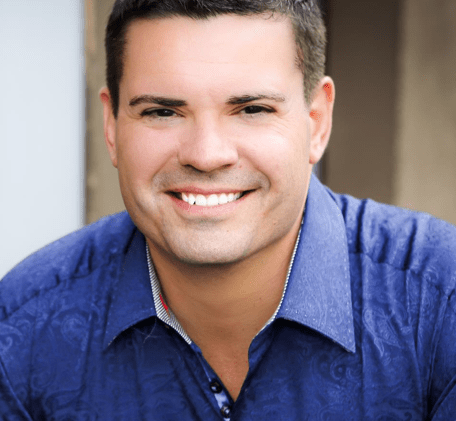 Ray Higdon's MLM Blog
Skype: ray.higdon
Email: [email protected]
"I Show Network Marketers How to Recruit More Reps, Get More Leads and Become a Top Earner in Their Network Marketing Company."
Image(s): FreeDigitalPhotos.net
PS: If you want a step by step blueprint on how to get more network marketing leads coming to you, register for our upcoming FREE webinar here

If you enjoyed this post about Get More Network Marketing Leads This Year, retweet and comment please