This post will share how to get and generate MLM leads when you are brand new.
This simple advice will help you build your business.
Want to Learn how to Make Money with your MLM Leads?
Tonight a friend of mine is doing a training webinar that you may want to register for. Diane Hochman is a superstar in the online marketing space and teaches very simple strategies on how to make more money using online and offline strategies. You can click here to register if you want to be a part of it.
Generating and Locating Network Marketing Leads
The reality is there's a million ways to generate MLM leads but first, let me say something I've said quite a few times, there's always two categories of building a business. There's prospecting which is active. That's where you're reaching out to individuals. Cold market, warm market, online, offline, whatever. That's active prospecting. That is controllable. You can control how many people you reach out to per a day. That's controllable.
Then there's passive marketing, where you're doing something you hope an unnamed individual reacts or responds to it and that is not as controllable, but you do it one time, you hope that someone sees it, they react or respond to it, and reach out to you. In the realm of I want more leads, what you're saying is I want to make more money and if you want to make more money that means, just so we're clear, that means you need to get more eyeballs on the thing that you are selling.
Some people ask about leads but they don't really figure out what that really means. It means, when I say, "I want more leads." It means I want to make more money and I want to make more money by getting more people to look at the presentation or the sales page or the whatever that I have for sale. That's what you mean.
How do you do that? Well, active prospecting is one method that you can do. When you think lead, a lead is someone that you can be in communication with. You can create your leads by reaching out to people on Facebook in the right way. My wife is a much better trainer of that. If you want to check out her training, you certainly can. You can register for it here. That will help you with social media prospecting.
By the way, if you NEED experience in talking with leads, some people get their practice by buying leads. That is fine in my opinion for the short term but I'd rather teach you how to generate MLM leads long term so you don't have to constantly buy them and they start coming to you and already know you.
In the below video I share the exact marketing strategies I suggest to generate more MLM leads and get people reaching out to you. If you watch it and love it, feel free to share and comment.
Was that helpful? Simple stuff? Share and comment if you got value.
Did This Help You? If so, I would greatly appreciate it if you commented below and shared on Facebook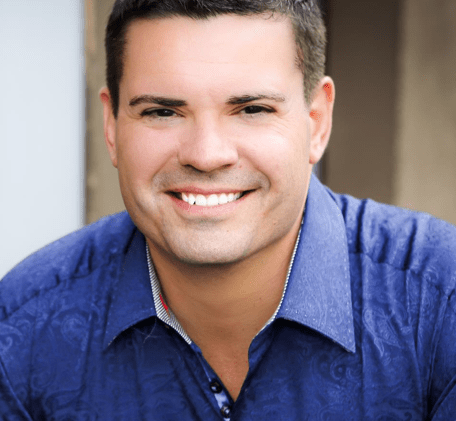 Ray Higdon's Network Marketing Blog
Skype: ray.higdon
Email: [email protected]
Periscope – Ray Higdon on Periscope
Considering Coaching? Check out my Work with Me tab and Survey where we Help People Everyday.
PS: If Your Upline Does Not Have a Step-By-Step Blueprint For ONLINE Marketing Success, Check This Out (Unless You Already Have Too Many Leads) – Click Here For Instant Access
If you enjoyed this post on How to Generate MLM Leads when you are New, retweet and comment please