Are you wondering what it takes to start from nothing to then earning six figures?
If so, check out this story about a woman who went from giving up in Network Marketing to skyrocketing her earnings.
How She Went From Giving Up To Earning Six Figures
Melissa Andrews Sutherland started years ago in Network  Marketing but continuously kept giving up because she wasn't finding success.
She started her company on a whim, thinking that nothing would come of it, and then found Inner Circle which helped her succeed in ways she didn't know possible.
Now, she's been able to buy her first car since 18 years old, and has freedom like never before.
Here's what she has to say:
I learned how to treat my business more like a business and less like something I started on a whim. My Inner Circle Coach helped me learn how to better plan and develop my social media strategy so that my posts are making a bigger impact and yielding bigger results. She helped me build a plan that WORKS.

In my time in Inner Circle I rank advanced to the first leadership rank in our company. I earned our annual leadership trip to Bermuda in January 2021. 

I also earned my biggest paycheck ever and am on track to earn 6 figures this year.

And I was able to buy the first car I've bought on my own since I was 18 with the income from my business.
So cool! 
Pretty amazing right?! We are so proud of Melissa!
Feel free to show her some love in the comments below!
And the best part is….
It's possible for you!
I love sharing stories like this because they show how possible it is to grow in network marketing and expand your career.
Why It's Important To Share This With Your Team
Because it's a realistic story that turned into a dream.
It will show your team that working with the right people, is really the key to business success and that they too can have this type of growth.
Showing success in network marketing through other's experiences is an inspiring way to bring motivation to your team, and even yourself.
Interested In Inner Circle?
Find out How 100k Inner Circle can Accelerate the speed at which you see success – Click HERE
More Resources For You:
How To Attract The Right People To Build Your Network Marketing Team
Why People Will Join You If You Are Brand New
29 Sources of Leads so you never run out of people to talk to again.
Did This Help You? If so, I would greatly appreciate it if you commented below and shared on Facebook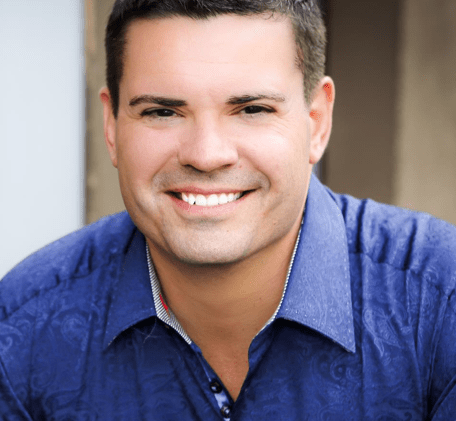 Ray Higdon's Network Marketing Blog
Email: [email protected]
Facebook – Facebook.com/rayhigdonpage