Wondering what it takes to go from having no success in Network Marketing to dozens of customers?
Check out how one of our student's successfully grew his business!
How He Went From Zero Network Marketing Success to Dozens of Customers
One of our students, Austin Borynec was struggling to grow his business and sell his products to prospects.
But then with a little guidance and some strategies, he grew his business to have dozens of customers and several reps.
Here's what he has to say:
When I joined Inner Circle I was in Rank Makers for two months and had been involved with Network Marketing for seven months.
Up until that time I had experienced no success at all.
But through my coach's strategies and suggestions I started to see minor successes and breakthroughs.
I now have three reps below me, the third just signed up today, and several dozen customers who have purchased my products. Phenomenal!
He was able to start seriously profiting from his business and coaching others to do the same.
If you're in Network Marketing, especially if you're just starting out, this is 100% possible for you too.
Austin was able to set his business up for success and earn several dozen customers.
It's possible!
I love sharing stories like this because they show how accessible it is to have the right coaching to help you move forward.
Find out How 100k Inner Circle can Accelerate the speed at which you see success – Click HERE
Why It's Important To Share This With Your Team
Because it's inspiring and because it will show your team members that it's possible.
It will show them that regardless of all the struggles it's possible to succeed by showing up and working hard with the right people to get you there.
Showing success in network marketing through other's experiences is an inspiring way to bring motivation to your team.
Interested In Inner Circle?
Find out How 100k Inner Circle can Accelerate the speed at which you see success – Click HERE
Want To Learn More Leadership & Actionable Content?
Rank Makers Live Virtual Experience is almost here!
Want the systems and strategies for building a massive organization? Leading a large team, growing your business while in the "trenches", and managing your life all at once can be an overwhelming task.
At Rank Makers Live you'll have the insights to strengthen your leadership abilities so you can enjoy the Top Earner Lifestyle!
Get Your Ticket at RankMakersLive.com
More Resources For You:
How To Attract The Right People To Build Your Network Marketing Team
Why People Will Join You If You Are Brand New
29 Sources of Leads so you never run out of people to talk to again.
Did This Help You? If so, I would greatly appreciate it if you commented below and shared on Facebook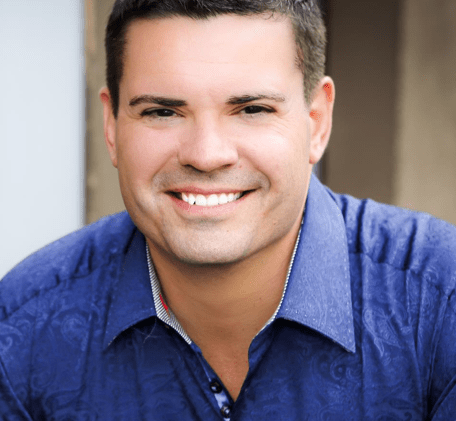 Ray Higdon's Network Marketing Blog
Email: [email protected]
Facebook – Facebook.com/rayhigdonpage