<<<<====Share Over Here =)
Free Training:
Network Marketing Entrepreneur Podcast
I have been quietly answering some of the best network marketing questions on my entrepreneur podcast and today, want to let you in on the secret!
Listen in on this powerful podcast and learn how to get the rest of the episodes in this post.
What is a Podcast?
A podcast can be audio or video that is on the Internet to be played on your computer or smart phone. The term podcast usually indicates it is a part of a series.
Training the Network Marketing Entrepreneur
For years I have been doing blogs on here 5-7 times per week and I met a gentleman named John Lee Dumas who runs an entrepreneur podcast called Entrepreneur on Fire and after hearing what he is doing, I decided to start my own entrepreneur podcast called Home Business Profits.
With 11 episodes and almost 6,000 downloads as of this writing, it appears people really like this new format and I have decided to continue doing it on a daily basis. You can download all 11 episodes FOR FREE by clicking here ===>> Network Marketing Entrepreneur Podcast
What's Inside my Network Marketing Podcast?
Here are the current episodes inside the podcast:
Episode 1: How to turn your training notes into CASH
Episode 2: Inspect what you Expect
Episode 3: What to do with your burnt out warm market (audio is embedded below)
Episode 4: Too young for a home business?
Episode 5: Mindset and what about Mentors?
Episode 6: What does it take to be successful?
Episode 7: MLM recruiting and dealing with rejection
Episode 8: What is value and how do you create it?
Episode 9: How to create daily content
Episode 10: MLM prospecting: Qualifying people and posture
Episode 11: How to overcome the objection "Your product is too expensive"
Download them all FOR FREE here => Network Marketing Podcast
Today's Home Biz Entrepreneur Podcast
Just to get a taste of what they are like, I wanted to embed one so you could listen in before you decide to download the other episodes.

Did you enjoy that? Was that helpful? Every single day I am answering a question or two on my Network Marketing Entrepreneur podcast and you can subscribe and get these audios for absolutely free. I am currently running a Mothers day contest that I detail in today's podcast if you want to check it out, be sure to download here and please help me get the word out by sharing this with your teammates and appreciate any comments below!
To Your Abundance!
Did This Help You? If so, I would greatly appreciate if you commented below and shared on Facebook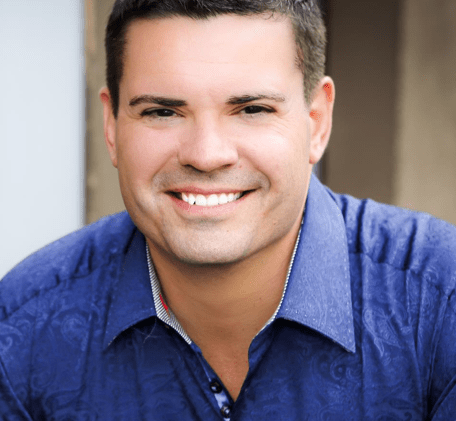 Ray Higdon's Sales and Marketing Blog
Skype: ray.higdon
Email: [email protected]
"I Teach You the Marketing, Mindset and Sales Strategies to Make More Money and Follow Your Passion!"
PS: Do you want to generate leads and signups through VIDEO? If you want to become a master at creating videos that WORK, check out this powerful course I put together for you – Video Marketing Lead Generation

If you enjoyed this post on Free Training: Network Marketing Entrepreneur Podcast, retweet and comment please