<<<<====Share Over Here =)
Free MLM Training:
My Call w/ Todd Falcone
on Daily Routine
Todd Falcone is one of the best trainers in our profession. This free MLM training is Todd having me speak to his people about creating a daily routine.
Events Are Awesome!
Guess where I first met Todd Falcone? Yep, at an event! Since then we have created a great relationship and he has spoken at several of my events and will be a speaker at my upcoming Top Earner Academy, all of this never would have happened if I didn't attend events.
Have You Seen Todd's A-Team?
Speaking of Todd, he does a 12 week program called "A-Team" which stands for accountability team. You get Todd's coaching and support for 12 weeks, it starts on June 4th and you can get all the details here.
Check out his video on the A Team here and if you believe 12 weeks of coaching from a 20+ year veteran might help your business, I encourage you to go with your gut. This is a great program for those that want a coach but cannot afford hiring one.
What I Cover in This Recording with Todd Falcone
In this MLM training audio, I talk about what I consider THE most important aspect of being a business owner and network marketer and that is creating a daily routine. There are some shocking things I say in this audio so consider yourself warned. When I did this MLM training live I had two people text me that it made them cry (I believe in a good way!)
Free MLM Training: Creating Your Daily Routine
You can now listen to this recording here. Feel free to share it around and comment below if you get value. It may be beneficial to listen to more than once.
Click here to Listen to this Free MLM Training with me and Todd Falcone.
If you get value or something stirs inside you while listening to this free training, please comment below on what you liked best and share this on Google+ and Facebook.
And thanks so much for all the social media love yesterday, we so appreciate all of you congratulating on us passing the $1 million in commissions with our network marketing company, could NOT have done it without a great team and amazing leaders. Now, lets help YOU get to the MLM Millionaire status!
To Your Abundance!
Did This Blog Help You? If so, I would greatly appreciate if you commented below and shared on Facebook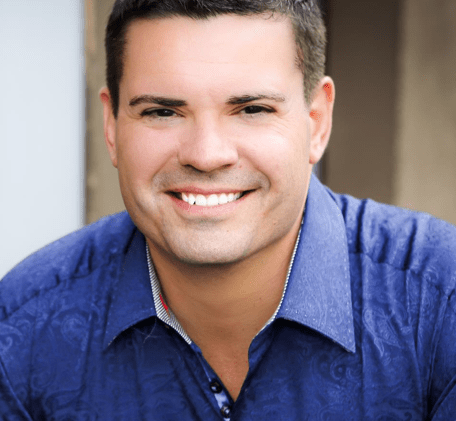 Ray Higdon
Skype: ray.higdon
Email: [email protected]
"I Show Network Marketers How to Recruit More Reps, Get More Leads and Become a Top Earner in Their Network Marketing Company."
Image(s): FreeDigitalPhotos.net
PS: This month we are featured in What's Working Now, if you want to get access to this months publication as well as lots of other cool stuff, Go Here and Grab it ALL for $1!
If you enjoyed this post about Free MLM Training: My Call w/ Todd Falcone on Daily Routine, retweet and comment please