<<<<====Share Over Here =)
Free MLM Training Audio: How to Overcome Fear
Follow the instructions in this short video and download your free MLM training audio on How to Overcome Fear. Learn the art of overcoming fear and you WILL be free!
This short video also has a super simple exercise in it to help you with overcoming fear.
No Results Almost Always Means the the Absence of Overcoming Fear
Did you catch that? If you do not have results, it almost always means you have not learned how to overcome fear. Inside the very short video below I will give you one simple exercise that will help as well as a totally free MLM training audio on exactly how to overcome fear.
What if you have some results?
Yesterday we finished up our 3 day mastermind with our coaching clients. One of them said that when he started with us he was making $30,000 a month and here just less than 90 days later he is now making $70,000 a month. Now, those results are extremely far from typical and he is QUITE the implementer and had some momentum on his side so it is most certainly NOT solely due to our coaching but I can tell you that even when you are making good money, fear will hold you back from making more. Fear of what people will say or think, fear of failing, fear of succeeding, and a whole host of other fears can keep you in whatever box you are most comfortable in. Learn how to overcome fear with the below video and my free MLM training and YOU can climb out of ANY rut and bust through ANY walls that may currently be in your way.
Video: How to Download Your Free MLM Training
Soooo, if you want to grab my totally free MLM training, simply follow these three steps:
1. Comment below on your thoughts on the above video or why you are excited to get the MLM training audio.
2. Share this blog post on Facebook or Google+.
3. Email [email protected] and let them know you shared and commented and you'd like your How to Overcome Fear audio. Have patience as it may take up to 72 hours for you to get the audio.
Hope you are willing to get uncomfortable and make this week a powerful one. YOU are meant for greatness, shine for the world!
To Your Abundance!
Did This Blog Help You? If so, I would greatly appreciate if you commented below and shared on Facebook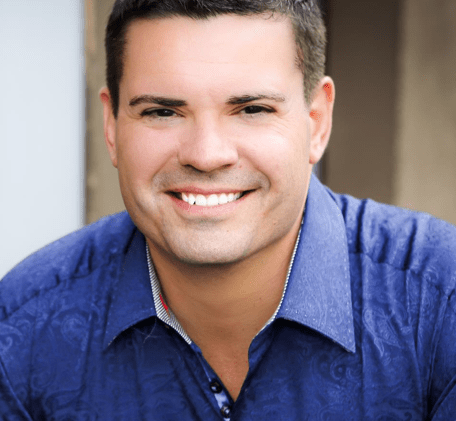 Ray Higdon – Text or call me at (239) 471-4800
Skype: ray.higdon
Email: [email protected]
"I Show Network Marketers How to Recruit More Reps, Get More Leads and Become a Top Earner in Their Network Marketing Company."
Image(s): FreeDigitalPhotos.net
PS: We Mastermind with people all over the world! Check out my VIP, invite-only vacation club! www.VacationWithRay.com

If you enjoyed this post about Free MLM Training Audio: How to Overcome Fear, retweet and comment please