This is a set of Free Marketing plan templates for 19 different niches.
This is a SERIOUS marketing video that should help you even if your niche is not listed in the 19.
Why did I Create these Marketing Plan Examples?
This week we have been launching our brand new product called "The 3 Minute Expert". The 3 Minute Expert teaches you how to become a credible authority in ANY niche virtually overnight by creating valuable content that intercepts and serves those hunting for your product or service.
However, one question we keep getting is "Will it work for _______?"
We have had people ask if it would work for health and wellness, real estate, financial services, skincare, etc and if I am being honest, asking that question just shows that many people have no idea how marketing actually works.
In the hopes of educating some people we shot this detailed video covering 19 Free Marketing Plan Templates for the most common niches that people were asking about.
Warning about These Marketing Strategy Examples
Even though we took the time to shoot this FREE video including 19 different marketing strategy examples, guess what?
Your niche may not be listed.
Let me help you out with something.
You have to learn how to think by seeing examples. If someone has to hold your hand every step of the way to do anything, the life of an entrepreneur may be a tough road for you. With these 19 examples, you should see how to apply this very simple template to YOUR niche.
Enjoy this free video, for those that want to really get step by step training on how to implement what I cover in this video, you may want to check out the current price discount and all the bonuses we are giving away during our 3 Minute Expert Launch.
This might help you as well – Target Marketing and Why it is Important
19 Free Marketing Plan Templates
Was that cool? Did these free marketing plan templates help you see what you SHOULD be doing for marketing? Hope so! Again, keep in mind, if your niche was not listed, I totally believe in your intelligence to grip how to do it in your niche based on those 19 examples.
IF you are serious about your marketing, be sure to checkout my new course on branding, blogging and becoming an authority in your niche at The 3 Minute Expert.
IF you appreciate me shooting this valuable and detailed video sharing 19 marketing strategy examples, please show the love by sharing and commenting below. We appreciate you and seriously want to help as many people as possible get out of their own way and learn proper marketing.

Did This Help You? If so, I would greatly appreciate it if you commented below and shared on Facebook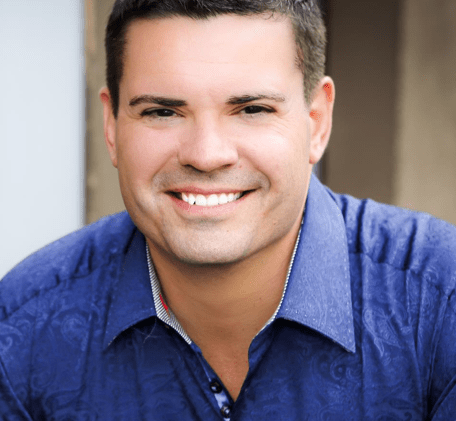 Ray Higdon's Network Marketing Blog
Skype: ray.higdon
Email: [email protected]
"I Teach You the Marketing, Mindset and Sales Strategies to Make More Money and Follow Your Passion!"
PS: If You Don't have a Team, Haven't Recruited Anyone (or less than 10 people), This is the Course you Should Get – Network Marketing Training Course
If you enjoyed this post on Free Marketing Plan Templates for 19 Niches, retweet and comment please