<<<<====Share Over Here =)
Free eBook on Money Mindset
IF you want to make more money, you need to first improve your money mindset. Today I share a brand new eBook for you to boost your money mindset!
Watch this short video for a training and instructions for your free money mindset eBook.
What's Inside this Free eBook?
My brand new money mindset eBook is over 40 pages long and is jam packed with the best of the best from my blog all about increasing your vibration to make more money.
We are giving this away for a limited time and mainly because we want your feedback! Once you download the book, which you can do here, once you go through it, we would love to feature you on our page if you get value from it. Once you download it and go through it, just send your feedback to [email protected]
Why is Having a Wealthy Mindset So Important?
The truth is, you will ONLY be able to earn what your subconscious is comfortable with. You are going to earn what you feel you deserve AND can allow based on your belief systems. Watch the short video below to learn some powerful tips on this exact topic of money mindset.
Video: Boosting Your Money Mindset
Was that helpful? Comment below if you are excited to download and read this free eBook, keep in mind, depending on when you read this blog that we are giving that eBook on Money Mindset away for a limited time.
Also, make sure you register for our webinar Thursday on how to build your network marketing business as a couple, you can register here.
To Your Abundance!
Did This Help You? If so, I would greatly appreciate if you commented below and shared on Facebook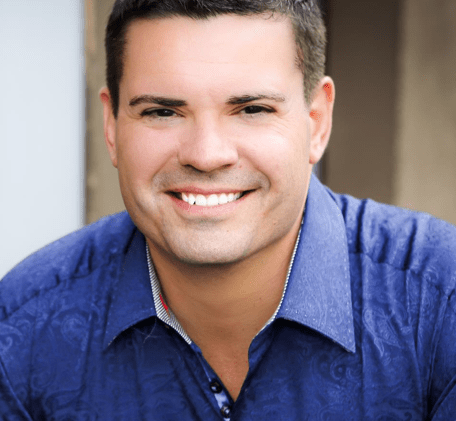 Skype: ray.higdon
Email: [email protected]
"I Show Network Marketers How to Recruit More Reps, Get More Leads and Become a Top Earner in Their Network Marketing Company."
Image(s): FreeDigitalPhotos.net
PS: LIMITED TIME: Download my Latest eBook on Money Mindset FOR FREE – Click Here
If you enjoyed this post about Free eBook on Money Mindset, retweet and comment please