<<<<====Share Over Here =)
Free Coaching Friday!
Homebased Business Ideas

Welcome to another Free Coaching Friday where I answer YOUR questions from my Facebook page!
Why We Love Our Homebased Business
We love working from home, not having to ask permission of anyone to attend my sons' cross country event or take them to the dentist, having a homebased business has given us the freedom to travel more, have more fun, avoid rush hour and throw away our alarm clocks!
Free Coaching Friday is a segment I do every once in awhile where we answer you burning hot homebased business questions for free in a video for you.
This Weeks Free Coaching Friday!
In this weeks episode you will hear me answer the following questions:
How do you know when it's time to "cut ties" with a recruit who may be producing, but isn't a good fit? Furthermore, how does that conversation go?
What do you do when someone hits your capture page with no phone and you email them, and there is no response? What would you say to your last email to them before moving on?
At age 52, I am starting my own business. , a concierge service, not an MLM ,but how is the best way to market "me" , right out of the gate … without sounding egotistical but confident?
My husband and I are pretty new to online marketing/branding/recruiting, etc. My question is — How can I be as important to him as Jessica is to you as a business partner? We've always worked together on all our businesses but I'd like some feedback on the best way to help with this particular homebased business – I'd love to know how you integrate working together a team and as H/W without business taking over. We know our strengths but I'd like to expand mine a bit and feedback on how you two handle working together would be awesome.
Ray I'd love for you to address leverage. Where is is the balance between helping people but not giving so much away that they don't join your team?
Is it counterproductive to hop on webinars all the time?
How to build your homebased business on a shoestring budget how to decide, priority , ie. eat or go to conferences.
Once you've covered your warm market, what next? How to steer clear of negative people and why people are so difficult to convince that what we are offering is truly sincere.
Video: Coaching for Your Home Based Business Questions
To Your Abundance!
Did This Blog Help You? If so, I would greatly appreciate if you commented below and shared on Facebook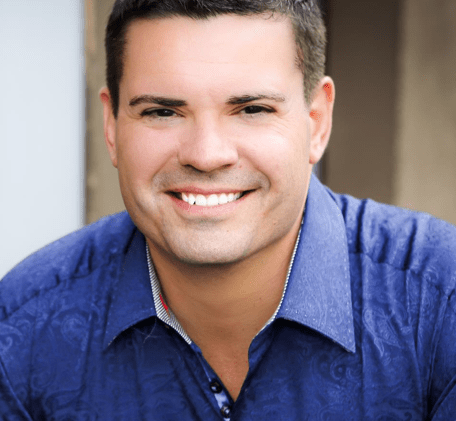 Ray Higdon
Skype: ray.higdon
Email: [email protected]
"I Show Network Marketers How to Recruit More Reps, Get More Leads and Become a Top Earner in Their Network Marketing Company."

Image(s): FreeDigitalPhotos.net
PS: Gimme 3 days and you will produce more than you have ever produced! June, Orlando, Your Life will NEVER be the same! Welcome, to Top Earner Academy!

If you enjoyed this post about Free Coaching Friday! Homebased Business Ideas , retweet and comment please