Ever have days or *gasp* weeks where you just didn't feel like doing the work you know you should be doing?
If you are serious about reaching your dream life, you WILL have these days and this just might help you.
The Truth about the Entrepreneur Life
"The critical ingredient is getting off your butt and doing something. It's as simple as that. A lot of people have ideas, but there are few who decide to do something about them now. Not tomorrow. Not next week. But today. The true entrepreneur is a doer, not a dreamer." –Nolan Bushnell
"You shouldn't focus on why you can't do something, which is what most people do. You should focus on why perhaps you can, and be one of the exceptions." – Steve Case, co-founder of AOL
"Risk more than others think is safe. Dream more than others think is practical." – Howard Schultz, CEO of Starbucks.
"I'm convinced that about half of what separates the successful entrepreneurs from the non-successful ones is pure perseverance." – Steve Jobs, co-founder and CEO of Apple.
"The way to get started is to quit talking and begin doing." – Walt Disney
"For all of the most important things, the timing always sucks. Waiting for a good time to quit your job? The stars will never align and the traffic lights of life will never all be green at the same time. The universe doesn't conspire against you, but it doesn't go out of its way to line up the pins either. Conditions are never perfect. "Someday" is a disease that will take your dreams to the grave with you. Pro and con lists are just as bad. If it's important to you and you want to do it "eventually," just do it and correct course along the way."- Timothy Ferriss, author of The 4-Hour Work Week.
As an entrepreneur you WILL have days where you will not want to do the work that you must do if you are going to create success. I hope that this post and audio will help you on those days, feel free to bookmark it and come back to it.
Was this helpful? Feel free to share and comment and I hope this propels you forward toward your dream life!
Did This Help You? If so, I would greatly appreciate it if you commented below and shared on Facebook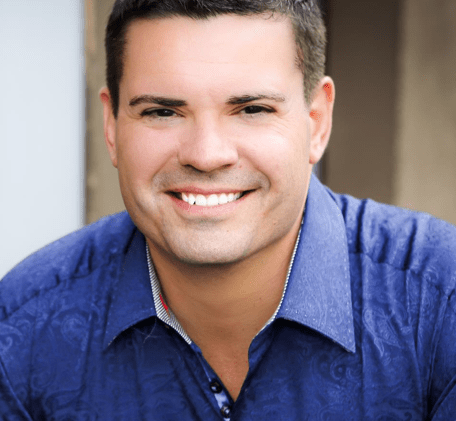 Ray Higdon's Network Marketing Blog
Skype: ray.higdon
Email: [email protected]
Periscope – Ray Higdon on Periscope
Considering Coaching? Check out my Work with Me tab and Survey where we Help People Everyday.
PS: If You Don't have a Team, Haven't Recruited Anyone (or less than 10 people), This is the Course you Should Get – Network Marketing Training Course
If you enjoyed this post on What to do When you Just don't "Feel Like It", retweet and comment please