This is an exciting announcement about our Network Marketing Training series on Facebook livestream that you can watch for free.
IF you are serious about growing into a Top Earner in your company, this home based business training may get you there!
Love My Network Marketing Training?
We are just days away from our annual event, Top Earner Academy. This is where we do DEEP and do our very best network marketing training for 3 straight days with networkers all over the world. We have people flying from Australia, Serbia, Poland, Malaysia, Singapore, the UK, and all over the US and Canada. We are officially sold out but you can actually watch from home, all you have to do is grab your Virtual seat here.
Facebook Livestream?
Maybe you are wondering what I meant by Facebook livestream? Yes, it is true, the other day Facebook announced a livestream function that I believe is currently only available to verified Facebook accounts so we did a full 30 minute network marketing training yesterday on the first steps to become a top earner and today we are going to do part two. You can watch part one here as it is currently pinned to the top. Check out the image, we have already had over 14,000 people watch it!
Crazy right? Over 14,000 people watched it in under 24 hours and we had 1,800 people on live!
So, I figured since so many people loved that home based business training that we would call that round one and today, at 1:30pm eastern, we will do round two!
Details on Today's Training
So today, at 1:30pm Eastern I am going to do another Facebook livestream from my page. You can follow by liking my page here and then just show up at 1:30pm eastern today and you will see my kick it out. I highly encourage you to watch yesterdays training as I got a LOT of feedback that it was one of the best trainings we have ever done and today is gonna be even more powerful.
This video shares some details about our Facebook livestream and what we will talk about in today's network marketing training:
Drop me a comment if you are fired up about these new Facebook livestream trainings! Feel free to share with your teammates. This is a LOT easier to share with teammates than Periscope so feel free and see you at 1:30pm Eastern!
Did This Help You? If so, I would greatly appreciate it if you commented below and shared on Facebook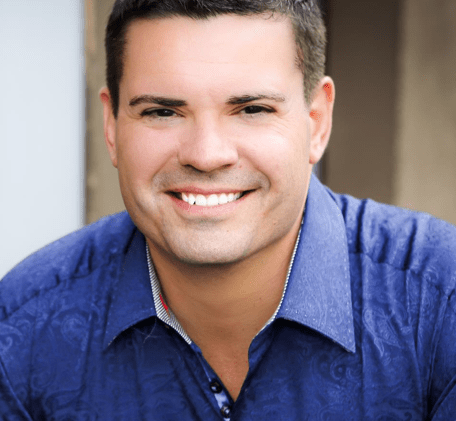 Ray Higdon's Network Marketing Blog
Skype: ray.higdon
Email: [email protected]
"I Teach You the Marketing, Mindset and Sales Strategies to Make More Money and Follow Your Passion!"
Considering Coaching? Check out my Work with Me tab and Survey where we Help People Everyday.
PS: If You Don't have a Team, Haven't Recruited Anyone (or less than 10 people), This is the Course you Should Get – Network Marketing Training Course
If you enjoyed this post on [Facebook Livestream] My Best Network Marketing Training, retweet and comment please