<<<<====Share Over Here =)
Email Marketing Tips from Ben Settle
Today I interview master copywriter Ben Settle and share his very best email marketing tips.
Listen to this VERY powerful interview to learn email marketing tips from one of the best.
Who is Ben Settle?
His clients include Mike Dillard, Tim Erway, Jay Kubassek and more.

He wrote the sales letters for Magnetic Sponsoring, Black Belt Recruiting, Building on a Budget, Get PPC leads Free, every single one of those sales pages have brought in more than one million in revenue…each!
He's written and published over a dozen books (including one on zombies lol)
Seriously one of the smartest guys online and arguably the best copywriter in the home business space, he is a guest trainer at our Mastermind in October and today I share my interview with him to share his best email marketing tips.
Why Email Marketing?
This is an interesting article from www.SearchEnginePeople.com (where I snagged the image above) that states that email marketing has a higher return on investment than almost any other form of marketing including pay per click, banner ads, TV ads, webinars, print ads, press releases, direct mail or even events. IF you are going to brand yourself, build a following and become a legit marketer, you NEED to learn the art of email marketing. By the way, several strong email marketing tips in that article above.
Email Marketing Tips with Ben Settle
Was that a powerful interview or what? For those coming to the October mastermind, you are in for a treat. IF you want to get better at emailing, you might check out Ben Settle eBook on email marketing tips here
Also, IF you want my help on marketing, Wednesday night I am doing a free webinar with MLSP on online marketing for lead generation and sales. Register here
IF you got value from this interview, please comment below and feel free to share!
To Your Abundance!
Did This Help You? If so, I would greatly appreciate if you commented below and shared on Facebook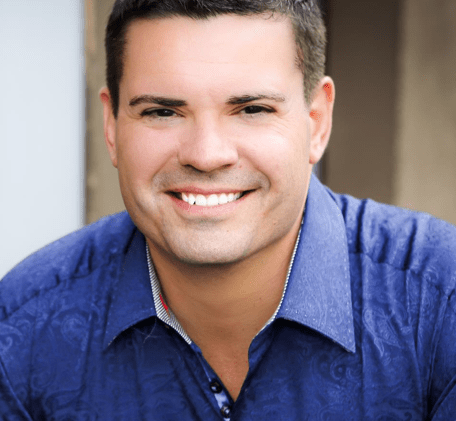 Ray Higdon's Sales and Marketing Blog
Skype: ray.higdon
Email: [email protected]
"I Teach You the Marketing, Mindset and Sales Strategies to Make More Money and Follow Your Passion!"
PS: The Marketing System I have been apart of Since 2009 helping you get more leads and learn the art of marketing. It helped me learn how to get leads and recruit more reps, check it out
If you enjoyed this post on Email Marketing Tips from Ben Settle, retweet and comment please