<<<<====Share Over Here =)
Donate to Muscular Dystrophy Association
and Get MLM Training!
Wanna feel good today AND get some Brand New MLM Training? Check out the details, donate to Muscular Dystrophy Association and you got it!
The Muscular Dystrophy Association is a great organization and I have an ethical bribe for you today for your help!
What is Muscular Dystrophy?
Muscular dystrophy (MD) is a genetic disorder that weakens the muscles that help the body move. People with MD have incorrect or missing information in their genes, which prevents them from making the proteins they need for healthy muscles. Because MD is genetic, people are born with the problem — it's not contagious and you can't catch it from someone who has it.
MD weakens muscles over time, so children, teens, and adults who have the disease can gradually lose the ability to do the things most people take for granted, like walking or sitting up. Someone with MD might start having muscle problems as a baby or their symptoms might start later. Some people even develop MD as adults.
Donate to Charity and Get MLM Training!
Every year I raise money for the Muscular Dystrophy Association and this year I really could use your help and in exchange for that help, I am offering you some of my brand new MLM training! Those that donate $20 (or more) will get my brand new audio called 17 mistakes most network marketers make, my digital copy of Maintaining Your Power (many regard the best speech I have ever given) and my new eBook on recruiting. The package will be delivered to you by end of day, Tuesday, September 3rd, 2013 to anyone who donates at least $20 between now, August 30th to Tuesday. Keep in mind this IS a tax deduction and goes to help kids that could really use it. By the way, those that donate $100 or more will get a one on one private 15 minute coaching call with me for each $100 donated. You can donate here.
Here's how to get your thank you gifts:  Please forward your MDA receipt email to [email protected]  My team will send you access details by the end of the day on Tuesday, September 3rd, 2013.
From Our Facebook Page
Video Details: Training for Donation to the Muscular Dystrophy Association
IF you have already donated to my fundraiser this year, THANK YOU! If you can find it in your heart (and another $2o), I would greatly appreciate it. Please help me share this blog and get the word out so we can represent and show what us network marketers can do and that our profession DOES care and love to help others in need.
Thank you so very much for anything you can do! You can donate by clicking here
To Your Abundance!
Did This Blog Help You? If so, I would greatly appreciate if you commented below and shared on Facebook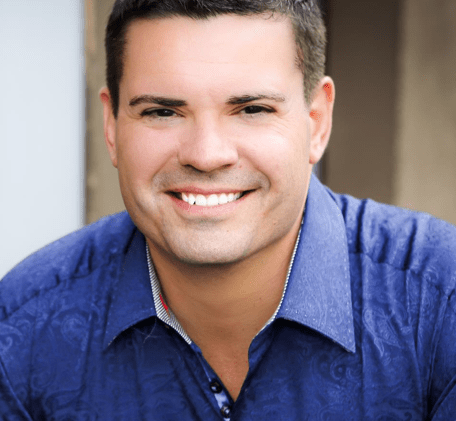 Ray Higdon – Text or call me at (239) 471-4800
Skype: ray.higdon
Email: [email protected]
"I Show Network Marketers How to Recruit More Reps, Get More Leads and Become a Top Earner in Their Network Marketing Company."
Image(s): FreeDigitalPhotos.net
PS: You may consider being a customer of my vacation club. We guarantee our prices and if you travel AT ALL, you seriously should consider the benefits of being a customer and we do masterminds all over the world with our customers and teammates! Vacation With Ray, Click Here

If you enjoyed this post about Donate to Muscular Dystrophy Association and Get MLM Training!, retweet and comment please