<<<<====Share Over Here =)
Daily Routine:
How to Build a Home Business
If there is ONE thing that will totally dictate you learning how to build a home business, its your daily routine. This blog and video will help!
Starting a Home Business Can Be Overwhelming…
It is certainly true that when you are starting a home business you can easily get overwhelmed in MLM training, tips, strategies, tactics, software, technologies, etc but all of that can be erased with a proper, easy to follow daily routine.
If you have a daily routine you can lean on, and follow, you will consistently move toward your dreams and goals even with all the distractions out there.
IF you are feeling overwhelmed, chances are you simply don't understand the actions you SHOULD be doing each day. If you truly want to know how to build a home business, watch this video below on using a daily routine.
Much Needed MLM Training: Creating a Daily Routine
This is what I know. When I started, I wasn't a guru, didn't have a list and had never had success in a home business. The single biggest driver that helped me create success, was my iron clad daily routine. If you want to know how to build a home business, you should first ask yourself what you should be doing each day to move toward your goals and dreams. The below video will help you with that.
If you got value from the daily routine video, please share this around, you can share with teammates, etc. One thing you should know is I do NOT talk about my primary network marketing company to my email list so even if a teammate of yours gets on my list, they will NOT be pitched any MLM, however, they WILL get world class quality training. In the past I didn't have this rule but due to my list growing so quickly and so many people from other countries having their teams visit my page, I made this rule.
I appreciate you and hope this training on creating a daily routine has been beneficial to you and your team!
To Your Abundance!
Did This Blog Help You? If so, I would greatly appreciate if you commented below and shared on Facebook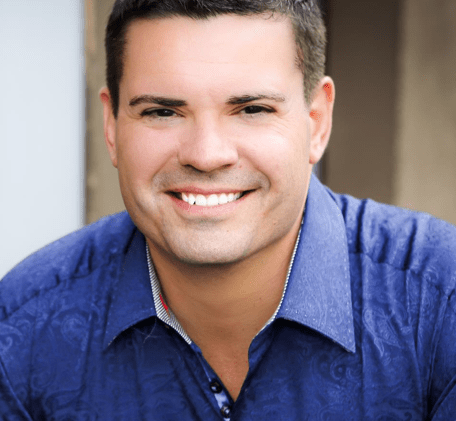 Ray Higdon
Skype: ray.higdon
Email: [email protected]
"I Show Network Marketers How to Recruit More Reps, Get More Leads and Become a Top Earner in Their Network Marketing Company."
Image(s): FreeDigitalPhotos.net
PS: Was doing your taxes a real pain this year? Make it a whole lot easier with this simple phone app, I have been using it for two years now and it's super easy, Check it Out Here
If you enjoyed this post about Daily Routine: How to Build a Home Business, retweet and comment please