<<<<====Share Over Here =)
Our Cruise to Alaska
Just sharing some pics and a fun video today from our cruise to Alaska!
Watch the video to see some really cool footage of this bucket list item we just got back from.
Great Group and Amazing Trip!
This was actually a prize we awarded to our top two affiliates (Mike Hobbs and family and Cesar Rodriquez and Tanya Aliza). Technically they won a 4 day Caribbean vacation but we asked them if they were OK with a 7 day Alaskan cruise instead and they definitely were =)
It was also Jessica's birthday so we had a lot of fun!
Our Ports and Fun
We started in Seattle and had a lot of fun where we surprised Jess with a birthday dinner at the space needle (thanks to our coaching clients and friends Lisa and Shane for your help!) and then we started our journey. We did the Golden Princess cruise ship with Princess cruises and it was a lot of fun!
Juneau
In Juneau we did the whale watching and wildlife tour, it was incredible and my guess is we saw more than 50 whales and hundreds of sea lions. We then had an incredible lunch at Tracey's kind crab shack and beers at the Red Dog Saloon (we were told Chuck Norris sometimes hangs out there).
Skagway
We did a helicopter ride to land on a glacier in Skagway, it was definitely a peak life experience as the incredible colors of the glacier were seriously amazing.
Ketchikan
In Ketchikan we went Salmon fishing, I mean, it IS the salmon capital of the world right? And yes, my wife was the champion of the boat, catching the biggest fish!
Glacier Bay
Not a stop but more a tour, this was amazing with our suite looking right into a mile wife glacier and we even caught some calving of the ice (where the ice breaks off).
Victoria
In Victoria, which happened to be the very first time my wife was ever in Canada, we met up with one of our coaching clients and had a great dinner at Spinnakers. If you go, try the Nut brown ale, it was delicious and we had a great time with Kathleen and Mark!
You can see all the pictures here
Our Cruise to Alaska Fun Video
Hope you enjoyed the video, we had a great time and looking forward to helping more people create freedom in their lives via a home business this week. My next webinar to teach you how to do this is on Tuesday at 3pm eastern, feel free to register here – Register
Leave me a comment if you thought the pics or videos were cool!
To Your Abundance!
Did This Help You? If so, I would greatly appreciate if you commented below and shared on Facebook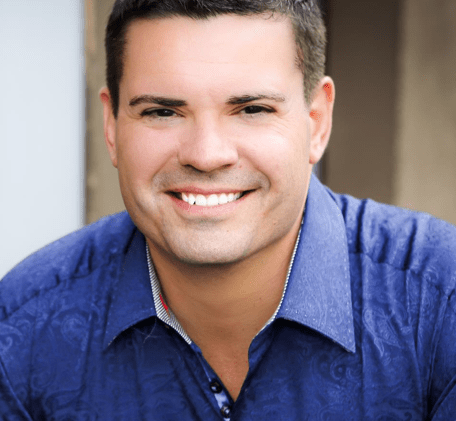 Ray Higdon's Sales and Marketing Blog
Skype: ray.higdon
Email: [email protected]
"I Teach You the Marketing, Mindset and Sales Strategies to Make More Money and Follow Your Passion!"
PS: Finish 2014 strong with my 3 month school! – Click Here to Enroll and Find Out More
If you enjoyed this post on Our Cruise to Alaska, retweet and comment please