Getting someone to watch your initial video is half of the battle, but learning how to close them afterwards can be tricky.
Here are my tips…
How To Close Warm Prospects Successfully
We always teach the first step of prospecting is asking if they are interested in taking a look at what you are offering. But how do you approach and close them afterwards?
So I'm going to go over two things in terms of closing warm prospects.
One, if you're in Rank Makers, watch the Closing Blueprint in the units tab and that that will help you out because I actually lay out every single possibility of what they say and what they respond with and how to improve your closing.
But number two is, I wasn't a big fan of hitting someone with a super basic thing and then a more elaborate thing.
I wanted to get them a video that had enough information for the majority of people to be able to make a decision, yes or no, right from the beginning.
So what concerns me about the way that many network marketers prospect now is, the initial video that the prospect watches does not contain enough information. Because it should provide value and it should be informative.
It can't just talk about what the product is.
But once you get them on something that hopefully does have enough information to have them make a decision, I would follow up with them and I'd say, "Hey, what did you like best about what you saw?" And then kind of go from there.
If they're super negative, ask them what they were hoping to see, and then go from there – which is something we talk about all the time in Rank Makers.
So always make sure to give prospects a video with enough information in it before trying to close them after they watch.
Are you struggling with awkward conversations?
Get The Proven Guide To Grow Your Network Marketing Business Mini Book
Inside, you'll find everything you need to get you started on the right path (rather than struggle through the "awkward" conversations, silly accidents, and spammy messages that so many network marketers fall victim to).
More Resources For You:
How To Attract The Right People To Build Your Network Marketing Team
Why People Will Join You If You Are Brand New
29 Sources of Leads so you never run out of people to talk to again.
Did This Help You? If so, I would greatly appreciate it if you commented below and shared on Facebook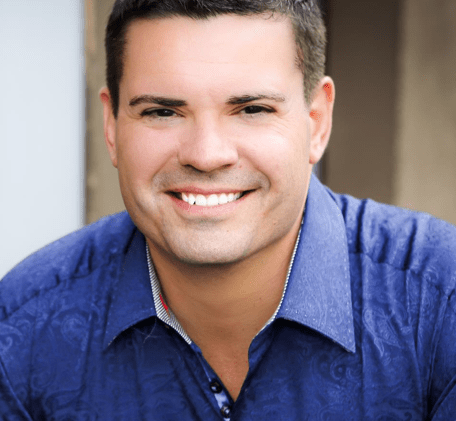 Ray Higdon's Network Marketing Blog
Email: [email protected]
Facebook – Facebook.com/rayhigdonpage
Considering Coaching? Check out my Work with Me tab and Survey where we Help People Everyday.