You can change your life if you want, quickly even, this video will help.
All you have to do is change the way you look at your management of time, it's as simple as change your mind, change your life.
All Aboard the Value Train!
For those that bought my course The 3 Minute Expert, we are doing two Q and A sessions today, if you didn't get notified just email support@rayhigdon.com
On Tuesday night we are having a powerful training on Team Building, you can Register here (and feel free to share).
On Wednesday night we are doing a webinar with 13 of the best trainers in the profession including legends like Tim Sales and Jerry Clark. You can register here and you can also share this one too.
Lastly, I have been doing daily Periscope chats sharing my thoughts on business and answering questions. Today, I am going to do one at 11:45am eastern, you can follow me on periscope under the username rayhigdon. Yesterday's replay is here.
Making Changes in Life Quotes
"We can't be afraid of change. You may feel very secure in the pond that you are in, but if you never venture out of it, you will never know that there is such a thing as an ocean, a sea. Holding onto something that is good for you now, may be the very reason why you don't have something better." ― C. JoyBell C.
"You have been blessed with immeasurable power to make positive changes in your life." ― Steve Maraboli (Click to Tweet)
"You can't change where you came from, but you can change where you go from here." ― Sarah Addison Allen
"It doesn't matter where you are, you are nowhere compared to where you can go." – Bob Proctor (Click to Tweet)

"The greatest mistake you can make in life is to be continually fearing you will make one." – Elbert Hubbard
You Can Change Your Life Quickly…If you Want
You can change your life if you pay attention to what I talk about in the below video. How do I know, without a doubt, that you can change your life with this information? Because I did. People ask me all the time how my wife and I have created time and financial freedom, the answer is below. Use it, apply it, and believe that it can happen and your life will change.
Did that make sense? Agree with me? If you agree, feel free to share and comment. Let's raise the vibes of this planet my friend and remember change your mind change your life!
Did This Help You? If so, I would greatly appreciate it if you commented below and shared on Facebook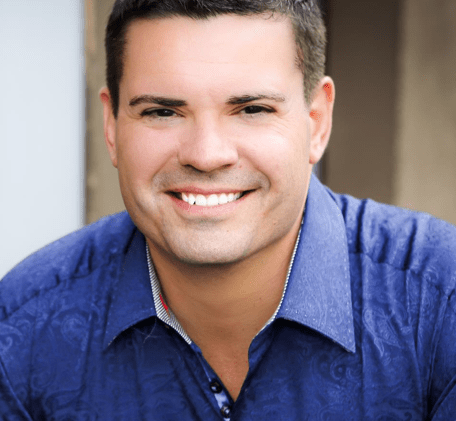 Ray Higdon's Network Marketing Blog
Skype: ray.higdon
Email: RayLHigdon@RayHigdon.com
"I Teach You the Marketing, Mindset and Sales Strategies to Make More Money and Follow Your Passion!"
PS: Free 10 Day Online Recruiting Bootcamp Teaches you How to Recruit Using the Internet, Click Here for Access
If you enjoyed this post on You Can Change Your Life Quickly, retweet and comment please