<<<<====Share Over Here =)
Change Your Life with this Mental Hack
If you have been struggling to change your life, but really want to, this blog will help.
Watch the short video for a powerful mental hack to help you create massive change.
Special Announcement
Jessica, my incredible wife, has been beta testing a brand new strategy with some of our mastermind clients and teammates and it is working like crazy! Stay tuned as this month she will be releasing a brand new product on How exactly to use Social Media to build a local team. She's gonna share screen-by-screen, step-by-step, exactly how to explode your business locally so stay tuned.
Reach out to her via email ([email protected]) if you are A) Want to know when the product is available or B) would like to know about the affiliate contest and prizes.
Step One to Change Your Life
IF you have been following my training for any length of time you know what I say is the first step to change your life and that is to change your vocabulary and how you talk to yourself and others.
That is still the very first step but there is a lot of work to do within that one step. Today's video shares an example of how I taught my son to alter the way he thinks and talks to get more performance in his cross country. Watch the below video and see where it applies in YOUR life.
Mental Hacking your Way to Freedom
Was that helpful? Can you identify areas in your life where you can apply this and perhaps even change your life? Feel free to share this with others on the journey and we always appreciate your comment below.
To Your Abundance!
Did This Help You? If so, I would greatly appreciate if you commented below and shared on Facebook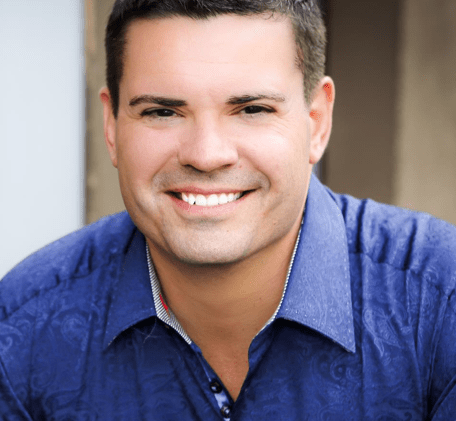 Ray Higdon's Sales and Marketing Blog
Skype: ray.higdon
Email: [email protected]
"I Teach You the Marketing, Mindset and Sales Strategies to Make More Money and Follow Your Passion!"
PS: Video on How to Improve your Marketing with a Quick Bonus of How to Get 28+ Leads Per Day Coming to You – Click Here to Check it Out
If you enjoyed this post on Change Your Life with this Mental Hack, retweet and comment please