<<<<====Share Over Here =)
Boost MLM Recruiting with
Smart Webinar Marketing
Webinar marketing is one of the most powerful strategies you can learn for your business.
Watch this short video to learn some strategies to get more people on your webinars.
The Power of Webinars
In network marketing it is commonly said that the one holding the marker is the one making the most money. That means whoever is doing the presentation is typically the top earner in the room.
When you run your own webinars, you take the marker, you start to grow into that top earner. IF you are going to run webinars, or if other leaders in your company are doing webinars, you need to learn webinar marketing.
How to Get More People on Webinars
Here are some tips if you want to get more people on your webinars:
1. Make sure you market it close to when it is happening as well as before hand. A lot of people will market their webinar a day or two before or the morning of and by the time the webinar rolls around, some people that meant to register for it have forgotten about it. The below video tells you the best time to market to them.
2. Think about WHO do you want on your webinar and speak to a topic or topics that would interest them. Instead of saying "Join us in this webinar to learn all about COMPANYNAME", pick a topic they actually want to learn and offer some value. I'm not saying to never run company webinars but don't make that your only attack.
3. Don't rule out calling or texting people to join the webinar. You do this for home meetings, why not for a webinar too?
Video: More Webinar Marketing Tips
Was that video helpful? Feel free to share and comment below if you got an idea or two.
To Your Abundance!
Did This Help You? If so, I would greatly appreciate if you commented below and shared on Facebook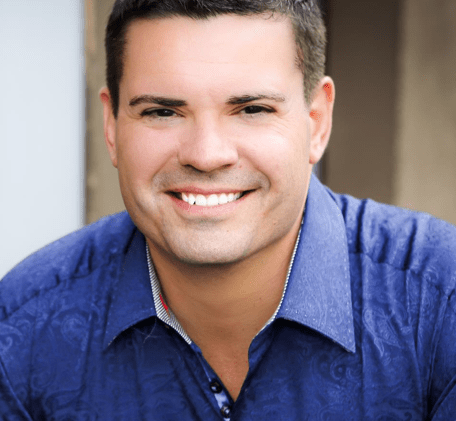 Ray Higdon's MLM Blog
Skype: ray.higdon
Email: [email protected]
"I Show Network Marketers How to Recruit More Reps, Get More Leads and Become a Top Earner in Their Network Marketing Company."
PS: APPLICATION – Do you want to create the life of your dreams? Apply here for our Two Day Mastermind in April – Click here for Details
If you enjoyed this post about Boost MLM Recruiting with Smart Webinar Marketing, retweet and comment please