<<<<====Share Over Here =)
Blogging Tips for Beginners
Wanna know how to make money from blogging? Inside this post and video I share some powerful blogging tips for you.
Blogging Tips from my New Presentation
Magnetic Sponsoring asked me to present for their EMP members tomorrow night and while putting together this new presentation I thought I would pull out some of the best blogging tips and share them with you.
My Top Two Tips for Newbies
1. Don't fight with technology. I have ZERO idea how to setup a blog, I just paid someone to do it. You can get this done for around $50 and it's "good enough" until you start getting leads and sales and can afford to make it look better.
2. Personal branding is key. "Blogging" is meant to be from a single source and good bloggers have a personality online. Make sure you use pictures of you and possibly your family and adventures. People don't want to follow a clever company logo, they want to know a real human operates the blog.
Writing Blog Content
Stop focusing on "what you know" and instead look at the problems and desires of your target market. What do they struggle with, what do they get frustrated by, and what is their pain? Then, learn ways to help those problems. When it comes to writing blog content, MOST of my stuff comes from coaching people in my target market.
Another great way of writing blog content is to constantly look at what you are learning and simply reteach it if appropriate for those you are trying to attract to you. They can be tips and tricks you have learned in books, webinars, videos, etc.
Video: How to Make Money From Blogging
Inside this video I talk about a few things:
1. I talk about my blogging tips for turning visitors into leads and eventually into sales.
2. I give suggestions on how I come up with the right keywords for my audience and how that plays when it comes to my video blogging tips.
3. The video also shares the concept of getting more traffic and sales by understanding that once you write a blog post your work is NOT done. There are quite a few steps I go through every time I finish a blog post and you want to create your own checklist.
Did you get at least one tip from the video? Please comment below and share on Facebook if you did!
To Your Abundance!
Did This Blog Help You? If so, I would greatly appreciate if you commented below and shared on Facebook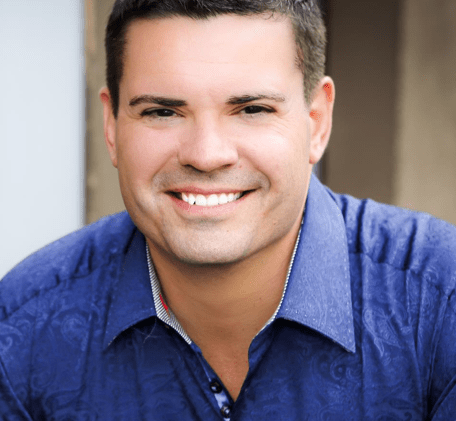 Ray Higdon
Skype: ray.higdon
Email: [email protected]
"I Show Network Marketers How to Recruit More Reps, Get More Leads and Become a Top Earner in Their Network Marketing Company."
Image(s): FreeDigitalPhotos.net
PS: Get access to exclusive training AND earn higher commissions on all Magnetic Sponsoring Products, Click here to Learn More
If you enjoyed this post about Blogging Tips for Beginners, retweet and comment please