<<<<====Share Over Here =)
My Biggest Tip on How to Improve Your Business
Today should help a lot of you learn how to improve your business, and it's easier than you think.
Watch the short video as I share two big tips to improve your recruiting AND marketing results.
Those that Struggle to Improve…
The people I see that struggle with improvement are trying to learn a little bit across many different strategies, instead, hone in on your weakest link and in the video I give you exact strategies on how to do that.
You don't have to learn everything to be successful, there are areas that I have ZERO idea about that I may outsource or just simply not use in my business. Stop trying to keep up with the latest trend or marketing fad if you are not making money.
Focus in on connecting and converting, not just learning.
Video: Exactly How to Improve Your Business
OOPS: The webinar for TESS is 8pm eastern, not 9pm eastern as stated in the video.
IF you take the time to pinpoint your weak link (this part should be easy), hone in on improving that one area and almost instantly you will know how to improve your business. The key to LONG TERM success is constant improvement, it is NOT getting everything perfect right out the gate, but constant improvement. You should be amazed at how much you can improve in 3, 6, 9, 12 months but you have to embrace the journey. Hope this helps you! Feel free to share and comment if it did =)
To Your Abundance!
Did This Help You? If so, I would greatly appreciate if you commented below and shared on Facebook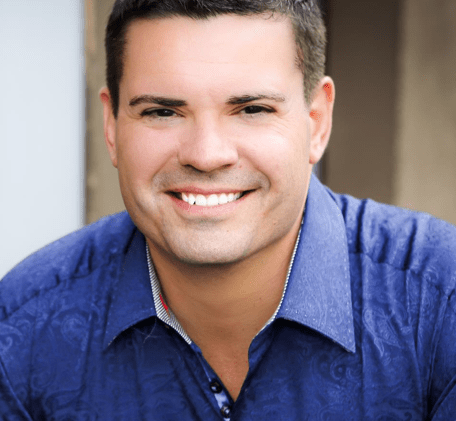 Ray Higdon's Sales and Marketing Blog
Skype: ray.higdon
Email: [email protected]
"I Teach You the Marketing, Mindset and Sales Strategies to Make More Money and Follow Your Passion!"
PS: Video on How to Improve you Marketing with a Quick Bonus of How to Get 28+ Leads Per Day Coming to You – Click Here to Check it Out
If you enjoyed this post on My Biggest Tip on How to Improve Your Business, retweet and comment please