<<<<====Share Over Here =)
The Biggest Problem with
MLM Prospecting Scripts
Last night I did an epic training on the main problem with MLM prospecting, at least, how most people teach it.
Watch this video, it gives you 3 powerful MLM prospecting scripts that will help you get more results!
So What's the Problem?
The problem with the way MOST network marketing companies and trainers teach MLM prospecting is they don't take into consideration the past of the rep and where they are positioned in the mind of their warm market.
Ever been to a training and heard a script that sounded great from stage but when you tried it, it totally bombed? It's because the person teaching it owned a different position in the mind of their warm market than you do and they mistakenly thought it was the MLM prospecting script that did the magic for them when it was really their past history and how the prospect viewed them BEFORE they joined network marketing.
What People are Saying About This Training…
Marjorie Stanich-Janssen said "FANTASTIC webinar Ray, thanks so much!"

Kenny Santos said "Thanks for tonight's training. For the first time in a long time, I'm actually excited to talk to my warm market."

Steve Brown said "Thank you. This Webinar gave me a wonderful lesson that I will use. As always, you bring the logic and knowledge to help others."

Cory Edmondson said "Awesome training tonight ray! Totally blew my mind!"

Chris Philipbar said "Really good. Made me re-think my whole approach."

Charles Gann said "Really gives me hope in approaching my warm market. Thanks"

If you want to get WAY more results with your MLM prospecting, watch the below video and be sure to post a comment after!
Video: MLM Prospecting Game Changer!
Did you learn something? Did you have an aha moment? Be sure to share this with teammates and comment below if you got value!
To Your Abundance!
Did This Help You? If so, I would greatly appreciate if you commented below and shared on Facebook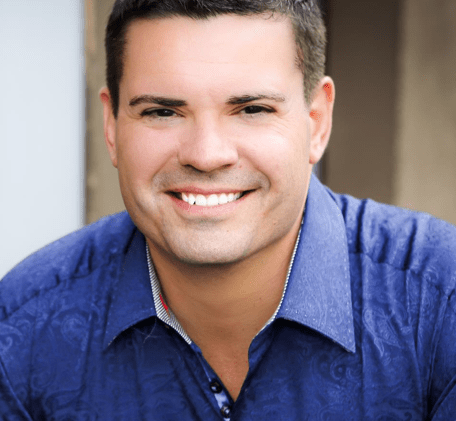 Ray Higdon's MLM Blog
Skype: ray.higdon
Email: [email protected]
"I Show Network Marketers How to Recruit More Reps, Get More Leads and Become a Top Earner in Their Network Marketing Company."
Image(s): FreeDigitalPhotos.net
PS: Could You Benefit from Group Coaching with Me? Our Top Earner Success School starts soon! Click Here for Details

If you enjoyed this post about The Biggest Problem with MLM Prospecting Scripts, retweet and comment please