With so much buzz out there and so many people selling similar products, it's important to know exactly how to market your product so you can stand out.
In Rank Makers we always talk about the best way to market a product, and today we're sharing with all of you.
The Best Way To Market Your Product
One of the most basic rules of marketing, that so many mess up, is marketing what their product is versus what their product does.
So for example, it is CBD, it is Keto, or ketones. It is pea protein. It is collagen.
Which doesn't tell the consumer anything and gives them freedom to do their own research and possibly find a CBD that works better or has better ingredients, or whatever the case may be. So marketing what a product is can become tricky because most people care about what it does.
What does it do?
What does CBD do? Do you think that Facebook will ever, in a million years, ban you if you talk about sleeping better? What if you talk about muscle recovery? Right? What if you talk about back pain?
And if you talk about sleeping better, muscle recovery, back pain, and you give tips around that, and you encourage them to have conversations with you – do you think the consumer will want to buy something else?
No, that's marketing. Marketing is talking about what it does.
So instead of pea protein, talk about how slim and sexy you're going to be when you walk down the beach in that two piece. For collagen, talk about how young someone looked the other day because they're on your product, and it's just simply amazing.
No one cares what it is, and all it does is equip them to do their own independent research, so we want to avoid this.
Avoid saying, "Here's where it is. It's this berry. It's this protein." Because, eventually, Walgreen is going to carry it for five gallons a bucket of it for $4.99.
But what it does and how it can help someone will be so powerful in getting them to purchase whatever it is that you are selling.
Do you want to recruit people you don't know?
If you're interested in more coaching on cold calling, check out our Cold Market Recruiting Blueprint!
In the Cold Market Recruiting Blueprint, I share:
What to Say to each type of Cold Market Prospect
How your Tone effects whether they'll say yes or no
My Follow-up System for both short term and long term follow-up
3 things you should always do to prevent you from saying too much
And so much more….
Get The Cold Market Recruiting Blueprint Now
More Resources For You:
How To Attract The Right People To Build Your Network Marketing Team
Why People Will Join You If You Are Brand New
29 Sources of Leads so you never run out of people to talk to again.
Did This Help You? If so, I would greatly appreciate it if you commented below and shared on Facebook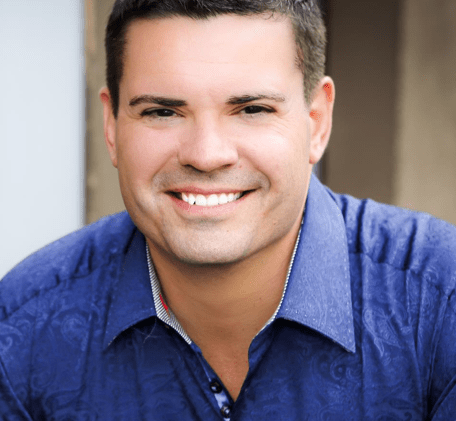 Ray Higdon's Network Marketing Blog
Email: [email protected]
Facebook – Facebook.com/rayhigdonpage
Considering Coaching? Check out my Work with Me tab and Survey where we Help People Everyday.