<<<<====Share Over Here =)
What is the Best MLM Prospecting Method?
Home meetings, three way calls, face to face..what IS the best MLM prospecting method?
Watch this short video for my answer and what you should REALLY be focusing on.
Here's How We have Recruited People..
My wife and I have recruited people from home parties, lunch meetings, coffee meetings, from drop cards, from Instagram, Twitter, Linkedin, Facebook, Youtube, even Myspace. We've made THOUSANDS of phone calls, used three way calls and done plenty of one on ones and two on ones.
Sooo, what IS the best MLM prospecting method? The below video will share with you what we have learned and what we suggest focusing on.
The Very Best MLM Prospecting Approach
Was that helpful? I hope so, it really IS that simple so stop over-complicating it! If you know someone that needs to hear this, make sure you share this with them and feel free to comment below if you got value. See you tonight!
To Your Abundance!
Did This Help You? If so, I would greatly appreciate if you commented below and shared on Facebook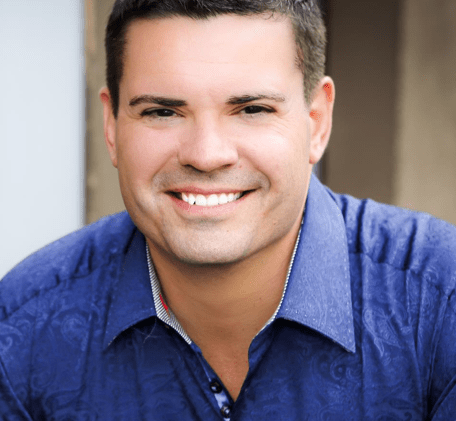 Ray Higdon's Sales and Marketing Blog
Skype: ray.higdon
Email: [email protected]
"I Teach You the Marketing, Mindset and Sales Strategies to Make More Money and Follow Your Passion!"
PS: Tonight! FREE TRAINING: Learn how to Fearlessly Approach ANYONE! – Register here
If you enjoyed this post on What is the Best MLM Prospecting Method?, retweet and comment please