Today is a unique post with me sharing with you an awesome entrepreneur book for kids (and adults to be honest.)
Watch the short video and pick this up for anyone you want to help out that has ideas.
Ever Have Ideas that Were Shot Down?
If you are reading this, chances are you are a little bit or a lot of a non-conformist. People that require extreme acceptance or approval of society don't typically join a Network Marketing company (or certainly don't last) nor do they venture out in the wild unknown of being an entrepreneur.
Let me just say this, the entrepreneur book for kids that I talk about in the below video is a book I wish every person was armed with as a young person. I think the world would have seen more inventors and entrepreneurs.
Big shout out to my bud Brian Benson for sharing this with me!
Tomorrow Night
Speaking of having ideas…tomorrow night I have a very unique webinar training that is pure education, there is actually nothing for sale, all about how to make money with your ideas. This is NOT your standard network marketing training but is with a gentleman who has helped idea people and entrepreneurs make a LOT of money selling their product on TV. Click Here to see what I mean and get all the details.
Awesome Entrepreneur Book for Kids
I am definitely going to have my kids read this, when they were young we used to pay the board game called Cashflow for Kids. I also suggest this if you want your kids to better understand money (and it is a lot of fun too!)
If you'd like to get the book, you an get it from Amazon here. What do you do with an idea by Kobi Yamada is an amazingly simple book that no kid ever hears. Many of you adults stuck on seeking acceptance and approval-land need to also read it.
Let's share this message around so this book gets in the hands of our next brilliant male and female inventors, scientists and entrepreneurs.
Did This Help You? If so, I would greatly appreciate it if you commented below and shared on Facebook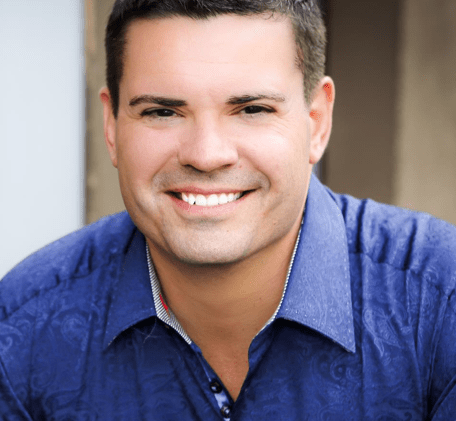 Ray Higdon's Network Marketing Blog
Skype: ray.higdon
Email: [email protected]
Periscope – Ray Higdon on Periscope
Considering Coaching? Check out my Work with Me tab and Survey where we Help People Everyday.
PS: Free 10 Day Online Recruiting Bootcamp Teaches you How to Recruit Using the Internet, Click Here for Access
If you enjoyed this post on Awesome Entrepreneur Book for Kids, retweet and comment please