<<<<====Share Over Here =)
Attraction Marketing Tip from Maui
Wanna get more leads? Then learn the basics of attraction marketing so that people are wanting to reach out to YOU!
Inside this short video, at the very top of the Haleakala volcano in Maui, you will learn one very basic attraction marketing tip to help you and your business!
What is Attraction Marketing?
Attraction marketing is the concept of leading with value to attract potential customers and prospects to you. Here are some examples:
– Free samples at Grocery stores or Costco to get you to try the product
– Free lessons at home depot to help you learn how to lay tile
– Free session of Yoga
All of them are leading with value to hopefully gain you as a consumer of that product or store.
Attraction marketing, when applied to the Internet, is often based around education and teaching. For example, I do 5-7 free videos per week to help (and attract) network marketers to this blog. I also do DAILY audio trainings where I answer your questions on my podcast, also designed to attract those in my profession.
Most network marketers don't practice this, they instead just splash their company page all over and hope for the best, sorta like a hail mary pass into the end zone.
Video from 10,000 Feet
This is a SUPER simple attraction marketing tip for you and what is cool about it is not only will following what I suggest in this video increase your chances of attracting people to you, it will ALSO help you create more cool memories and quite simply live a cooler life. I hope you take this one to heart =)
Was that simple and helpful? Did you dig the cool clouds? It was an amazing experience. Lifestyle marketing is one step beyond simple attraction marketing but attraction marketing most certainly works and I HOPE that you scheduled something cool, following what I teach in the above video, in the next week or so!
To Your Abundance!
Did This Help You? If so, I would greatly appreciate if you commented below and shared on Facebook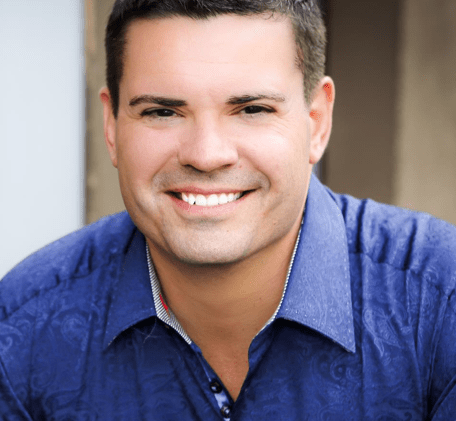 Ray Higdon's Sales and Marketing Blog
Skype: ray.higdon
Email: [email protected]
"I Teach You the Marketing, Mindset and Sales Strategies to Make More Money and Follow Your Passion!"
PS: Wish you were better at making videos? Are you scared of the camera? This very, very simple course will teach you EXACTLY what to say in videos to attract more people to you, this is seriously so simple to follow AND will actually produce results for you, Grab this simple course now!

If you enjoyed this post on Attraction Marketing Tip from Maui, retweet and comment please