We don't in any means condone prospecting from other companies…
But, have you ever come across a prospect with a bad experience from a different network marketing company?
Today we're talking all about the differences in closing, and what to say to a prospect with past experience.
How To Recruit A Prospect Who Had A Bad Experience
Approaching prospects is an art in itself, but when the prospect has experience and knowledge from another network marketing company, things change.
It's a different approach, the person has a different mindset, so the psychology behind what you say to them should be different.
In this LIVE Coaching Session, we're diving into EXACTLY what to say a prospect who has previous experience with another network company, and what the differences are in closing them rather than a typical prospect.
See, most network marketers lose posture when faced with these types of prospects.
They say that their company is better, the time is best to join, and highlight benefits.
That removes your posture. Instead, I ask one question.
The ONE Question I Ask These Prospects
"What makes this time any different?"
See, the problem isn't the companies, it's how they showed up.
In this coaching session below, we dive into the psychology and exactly what to say to more objections.
This one's a good one and really dives into prospect personalities from a different angle.
Be sure to let us know what you think of this training in the comments below!
Come learn proven strategies from the TOP Sales and Social Media Marketing Minds in the world that will guarantee you get RESULTS and Rank Advance!
Secure your deposit NOW to gain access to our private attendee only group, where we're hosting WEEKLY exclusive training, behind the scenes sneak-peeks, and weekly prize and ticket upgrade giveaways from now up until the event kicks off in October!
Get Your Ticket Here – RankMakersLive.com
Livestream for the Rank Makers Live event is now available for a really incredible price!
And YES, lifetime access is an option 🙂
Get Your Livestream Ticket Here – HigdonGroup.com/livestream
More Resources For You:
How To Attract The Right People To Build Your Network Marketing Team
Why People Will Join You If You Are Brand New
29 Sources of Leads so you never run out of people to talk to again.
Did This Help You? If so, I would greatly appreciate it if you commented below and shared on Facebook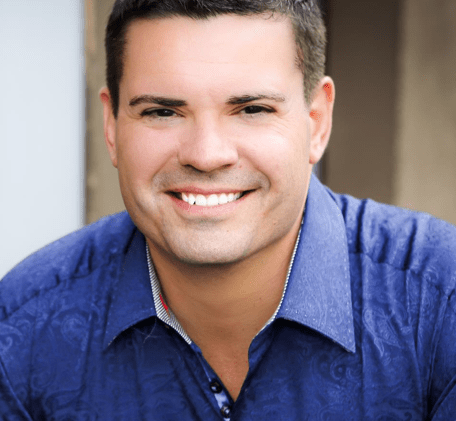 Ray Higdon's Network Marketing Blog
Email: [email protected]
Facebook – Facebook.com/rayhigdonpage
Considering Coaching? Check out my Work with Me tab and Survey where we Help People Everyday.