7 Online MLM Tips to Get More Leads
Wanna learn a few Online MLM tips that actually work?
This post shares 7 Online MLM tips to help you get more leads and sales.
Special Free Training on Thursday
We are doing a free training teaching you more in-depth online MLM strategies to help you use the Internet to grow your network marketing business. If you'd like to learn more on using the Internet to get more leads and sales, Register here for our 8pm Eastern training on Thursday.
What is a Lead?
First of all let me help you with a basic definition. Marketing is NOT "getting your name out there" or "branding", marketing is the act of generating leads. Leads are people who have asked you for more information about you or your product or service. IF you are planning to do much online marketing, you need to work on the generation of leads.
My 7 Online MLM Tips
1. Leave some curiosity. If you have ALL of the information about your opportunity all over your Facebook, you have eliminated all curiosity. You have nothing left for someone to wonder. It is certainly arguable whether you should EVER post the name of your network marketing business on your Facebook profile because when you do, many people that might have been interested will simply now Google it and find some negative review about it and you will never be the wiser. Leave at least SOME curiosity to get more people reaching out to you.
2. Never send an unsolicited link. Yesterday I did a video on How to Market your Business and had a lady tell me how much she loved it and proceeded to send me her company link, thereby, totally nullifying that she comprehended the message. Hold your cards closer to your chest and have someone ask YOU for the link before you send it.
3. Share what you learn. I teach a process called ILT (invest, learn, teach) where you simply take the notes of what you are learning and convert those notes into short videos with a call to action to reach out to you if the viewer wants more information. Be sure you are TEACHING in these videos vs PITCHING.
4. Don't air your dirty laundry. People think that social media is about being "real" and speaking your mind…well, it is if you don't plan on building a business using social media. I routinely un-friend people that are overly negative and the ONLY people that are attracted to your drama are those that love drama and there, in my opinion, is nothing worse than being surrounded with drama monsters.
5. Understand the two categories of building and what you can do about them. The two categories are passive marketing and active prospecting. When I first started blogging I wasn't getting any leads but I knew it would work out eventually and planned on doing it until, however, being that I was broke and needed money, I prospected while my blogging wasn't working. You can always control how many people you prospect (and yes, you can use online MLM strategies to prospect), you cannot control how many leads you get in when you are first starting with online MLM strategies.
6. Would you join you? Take a look at your online profile. Look at your website if you have one, your social media channels and ask yourself, would you join you? If no, then you need to start adding more value. This is one of the key concepts we will talk about on Thursday's webinar.
7. Take people on your journey. I know a lot of superstars in network marketing that simply are not known online. They crush out Panera and Starbucks meetings daily, do home meetings and crush out three way calls all the time but simply never share this stuff online. Take people on your journey especially if you are active, it separates you from the fakers =)
Were these helpful? Hope so! Feel free to share these with your teammates or social media friends and comment below if you like this weeks theme of online MLM strategies and tips!
Did This Help You? If so, I would greatly appreciate if you commented below and shared on Facebook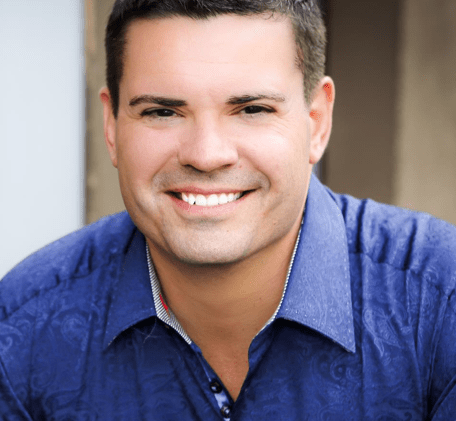 Ray Higdon's Network Marketing Blog
Skype: ray.higdon
Email: [email protected]
"I Teach You the Marketing, Mindset and Sales Strategies to Make More Money and Follow Your Passion!"
PS: How did we do it? Do you want to know how we have used the Internet to Recruit HUNDREDS of People? This Little Video is What Started It, Watch it Here
If you enjoyed this post on 7 Online MLM Tips to Get More Leads, retweet and comment please