5 Tips on How to Create a Business Website
There are a lot of ineffective websites out there. A friend asked me how to create a business website so here are my top 5 tips.
**Warning: This is NOT a technical, how to create a business website in HTML or Dreamweaver or something, you can get that for pennies, this is the marketing thought process that should go into a solid sales website.
Create a Sales Website or Just Have a Site?
As my niche is the home based business niche, many small business owners do network marketing on the side but their main business suffers because their website stinks. THIS blog post is my 5 tips on how to create a business website that is functional and actually sells stuff. These five tips can be applied to any niche, product or service that you want to sell online. If you are NOT interested in selling anything online, this information probably will do you no good.
My 5 Tips on How to Create a Business Website
1. Identify your target market. So few do this. I wrote a blog post about it awhile ago (What is Target Marketing). A resource that helped me greatly in understanding how to learn about my target market is a book by Dan Kennedy called the Ultimate Sales Letter.
2. Identify who you are. People want to follow real people and they want to know who they are buying from. Why do you think reality TV and social media are so popular? Because people connect with people, not corporate logo's (unless you have the branding budget of Apple or Coca Cola). The video goes into more detail, one thing I left out of the video though is you want to have testimonials for your work, service or product too.
3. Build Your List. Most people trying to learn how to create a business website will focus on getting exposure and traffic before they realize they should be capturing leads and building their list. This is insane. You should NOT get ANY traffic to your site until you grasp this, the video goes into more detail.
4. How will you get traffic? This is more than just hoping to get featured in your local newspaper or TV channel as PR wears out, quickly. How will you CONSISTENTLY acquire new customers and leads to your website. What type of content can you create that will appeal to that target market? I choose blogging but you can also choose to do youtube videos. The reason I prefer blogging is I own my blog and they are online assets to my business. If you would like to learn more about how to blog, you can check out my course here.
5. Boost your conversions. AFTER you have done steps 1-4, you can now work on making your website more effective and increase your sales. The video talks more about this step too.
Full Video: How to Build a Sales Website
If you know small business owners, idea people or network marketers that could benefit from this free video, please share it.
To Your Abundance!
Did This Blog Help You? If so, I would greatly appreciate if you commented below and shared on Facebook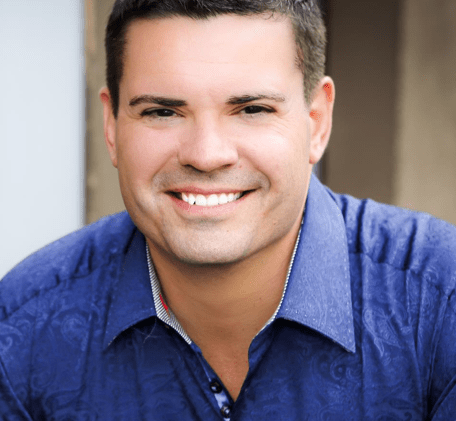 Ray Higdon
Skype: ray.higdon
Email: [email protected]
"I Show Network Marketers How to Recruit More Reps, Get More Leads and Become a Top Earner in Their Network Marketing Company."

Image(s): FreeDigitalPhotos.net
PS: Thursday, we are going to reveal how to get really cheap leads and a powerful way to communicate with those leads, one night only, register here

If you enjoyed this post about 5 Tips on How to Create a Business Website, retweet and comment please