3 Tips on How to be a Better Person (with a game!)
Today I am sharing three simple but powerful tips on how to be a better person.
Watch the short video below and hope you participate in the game!
Today's Picture
Check out the picture to the right, pretty epic right? This is us ABOVE the clouds at the Haleakalā volcano here on our trip to Maui. Thanks to my buddy David for snapping this awesome pic!
My Mission and Vision
As described in my vision, my wife and I truly want to raise the conversation and vibrational level of the profession of network marketing and instead of just focusing on the education of OTHERS, I think it's time for each of us network marketers to learn how to be a better person first.
Instead of TELLING people how great our profession is, let's SHOW them by being shining examples of human beings by giving more, loving more and laughing more. Today's video, I believe, will help you learn how to be a better person and help accomplish this.
There IS a Game Inside
Inside the below video I give you some homework, or, let's call it a game. If you truly want to learn how to be a better person, it is NOT about just meditating or talking about it, it is about BEING a better person. The game is super simple and will actually make you and ten other people feel really good today so I hope you take me up on it!
By the way, we ALL wish we could attract and recruit higher end, better people, here's a clue, when YOU become a better person, you WILL attract them to you!
Video: 3 Tips on How to be a Better Person!
Will you play the game? Comment below if you are with me! Feel free to share this and let's get tens of thousands of network marketers playing along too!
To Your Abundance!
Did This Help You? If so, I would greatly appreciate if you commented below and shared on Facebook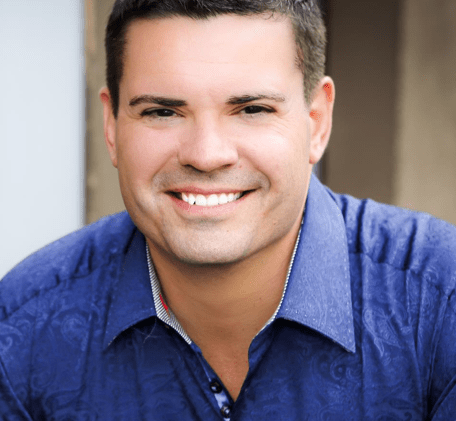 Ray Higdon's Sales and Marketing Blog
Skype: ray.higdon
Email: [email protected]
"I Teach You the Marketing, Mindset and Sales Strategies to Make More Money and Follow Your Passion!"
PS: Do you want to know EXACTLY how I run my marketing and how to become a top earner? Our Top Earner Academy is THIS MONTH and you can NOW watch from home! Grab your livestream ticket here! (and have Grab your livestream ticket here! link to topearneracademy.com)

If you enjoyed this post on 3 Tips on How to be a Better Person, retweet and comment please