Want to know how I became known as a Network Marketing Professional?
There were TWO strategies that I implemented from the very get go, you will learn them today.
Why Become a Network Marketing Professional?
My wife and I know a lot of professionals in different niches. We are friends with Doctors, Lawyers, some minor celebrities, professional speakers, big time marketers and the main difference between any of those types of people and a network marketing professional is FREEDOM.
IF you put in the effort to become a network marketing professional, you will create a residual income that comes in whether you work that month or not and unlike even super highly paid professionals, it truly comes in no matter what.
Do you want to truly crush it in your network marketing company? Read on…
There were TWO Strategies I used when I Started
You are probably well aware of the first strategy, the first strategy was prospecting. I prospected like a banshee. I went for 20 no's a day for a straight 6 months, a gargantuan effort that most people would shy away from after the second or third day.
What kept me going?
I had a vision of becoming someone better and bigger than I had ever been and that vision pulled me to do the activity that I truly DID NOT want to do.
However, there was a second strategy, one that the average network marketing professional never even thinks about that would transform the way we did business forever.
Inside the below video I share with you a little bit about prospecting and a lot more on this second strategy AND you will even hear about a free resource to help you with that second strategy.
IF you are serious and want to become a network marketing professional, watch the below video and if you get value from it, leave me a comment.
Strategies that Helped me Become #1 Earner in my Last Network Marketing Company.
Was this helpful? Hope you don't mind me sharing exactly what we did to crush it in our network marketing company and hope the free resource helps you! Feel free to share this if you like and comment if you got value.
Did This Help You? If so, I would greatly appreciate it if you commented below and shared on Facebook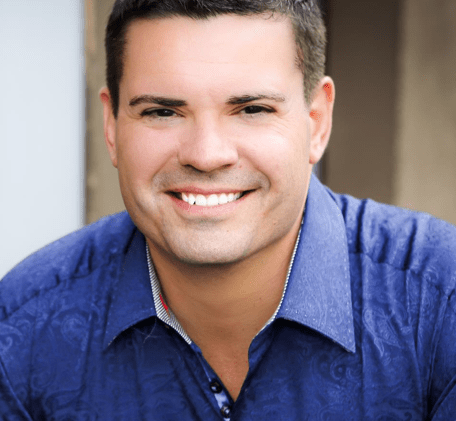 Ray Higdon's Network Marketing Blog
Skype: ray.higdon
Email: [email protected]
"I Teach You the Marketing, Mindset and Sales Strategies to Make More Money and Follow Your Passion!"
PS: If You Don't have a Team, Haven't Recruited Anyone (or less than 10 people), This is the Course you Should Get – Network Marketing Training Course
If you enjoyed this post on 2 Keys to Become a Network Marketing Professional, retweet and comment please