This video contains tips and strategies from 13 top earners with very diverse backgrounds.
If you are serious about success, be sure to watch this webinar replay.
Today is the Last Day!
Our annual event, Top Earner Academy, is next month in Tampa, Florida. Today is the last day to get discounted tickets. See all the details here – Top Earner Academy.
IF you are serious about ANY of the following:
– Building your online brand
– Growing a Large team
– Improving your Marketing/lead generation
– Joining the ranks of the top earners in your company
This may be THE event that catapults you to stardom! We teach you the online and offline skills to explode your home business like no other event. If you already have your ticket, CONGRATS! You may consider going VIP as VIP's get lunch each day, a special cocktail party, special seating and you even get an entire extra day of training! For details on upgrading to VIP, please email [email protected]
Last Night's Webinar
Last night we had 13 of the greatest top earners and trainers in our profession on. We received so many emails from people thanking us and expressing how much they got out of it but there were also quite a few people that wanted to be on but wasn't able to watch it.
IF you are serious about becoming one of the top earners in your company, you NEED to hear this webinar and all the stories. We hand picked all the trainers and totally stand behind them. IF you get a tip or two, please comment below and feel free to forward this to your teammates or downline.
13 Top Earners
Did you get value from their tips and stories? So many amazing top earners on that webinar, be sure to share this if you did get value!
Did This Help You? If so, I would greatly appreciate it if you commented below and shared on Facebook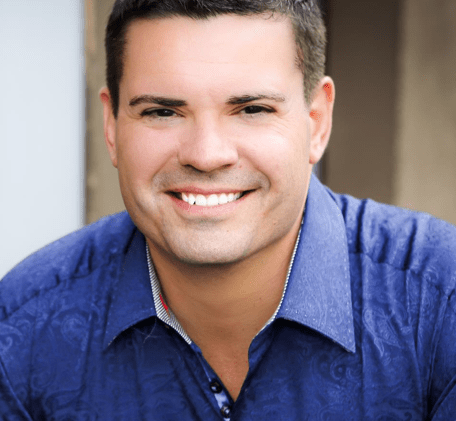 Ray Higdon's Network Marketing Blog
Skype: ray.higdon
Email: [email protected]
"I Teach You the Marketing, Mindset and Sales Strategies to Make More Money and Follow Your Passion!"
PS: If You Don't have a Team, Haven't Recruited Anyone (or less than 10 people), This is the Course you Should Get – Network Marketing Training Course
If you enjoyed this post on 13 Top Earners Share Their Secrets, retweet and comment please