Watch this short video if you are serious about building a global Network Marketing business.
This will share with you the #1 secret and the cool thing is, it's super simple to do.
Should you bother with international Network Marketing?
Would you like to know the global Network Marketing statistics?
Yeah, me too.
This seriously took way longer to find that I originally anticipated but after some serious digging, I found two powerful charts for you.
This first one is from the WFDSA
Click here to Tweet Global Stats for Network Marketing
and this second one ties in with it
Click here to Tweet these crazy stats
The WFDSA does report that in 2013 the total revenue for global network marketing and direct sales comes out to $178 billion. So you could calculate that out via the percentages if you wanted to, but let's move on…
How to Build a Global Network Marketing Business
Because my wife and I are pretty good at marketing we get hit a lot by network marketers that want to target new countries opening for their company or they want to target an area that is "hot". For example, right now in our company Asia is absolutely unstoppable and they are rank advancing by the droves over there. That being said, would you like my number one piece of advice when you want to grow in a country where you don't personally know anyone?
The answer might surprise you and it is in today's video below:
Was that helpful? We have helped a lot of clients that have gone on to build their global network marketing business and you can too but it starts with that one simple step we mentioned in the video.
What if you shared this with your team and got them all following what's in the above video? You just might find yourself Being Ms. or Mr. International =)
Did This Help You? If so, I would greatly appreciate if you commented below and shared on Facebook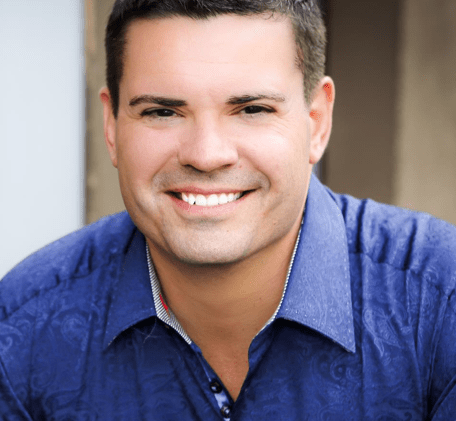 Ray Higdon's Network Marketing Blog
Skype: ray.higdon
Email: [email protected]
"I Teach You the Marketing, Mindset and Sales Strategies to Make More Money and Follow Your Passion!"
PS: If You Don't have a Team, Haven't Recruited Anyone (or less than 10 people), This is the Course you Should Get – Network Marketing Training Course
If you enjoyed this post on #1 Secret to a Global Network Marketing Business, retweet and comment please