There are a lot of people that want to know how to make more money from home but they will continue to struggle until they know this one thing.
This video will share with you the biggest thing you NEED to know if you want to work from home and make more money.
Quotes on Making More Money
"You can only become truly accomplished at something you love. Don't make money your goal. Instead, pursue the things you love doing, and then do them so well that people can't take their eyes off you." – Maya Angelou (Click to Tweet)

"The person who doesn't know where his next dollar is coming from usually doesn't know where his last dollar went." – Unknown (Click to Tweet)

"Let's face it, we're not about to earn our way to wealth. That's a mistake millions of Americans make. We think that if we work harder, smarter, longer, we'll achieve our financial dreams, but our paycheck alone—no matter how big—isn't the answer." – Tony Robbins (Click to Tweet)
More Resources for you:
To Make More Money, Ask Better Questions
How to Make More Money From Home
It isn't complex but it also isn't easy. You have to first decide why you are going down this path and what will keep you on it. There are a lot of people going broke trying to get rich quick and that is simply NOT the answer. If you want to make more money, you need to embrace the long term idea of it. Embrace the long term idea of not GETTING money from others but instead providing value to a marketplace that will want to compensate you over a period of time.
(You may want to read that last statement again)
Money is a reflection of how much value you are putting into the marketplace and value is the solving of a problem or education on how to achieve a desire to a specified marketplace group of people. So, for example, this blog post is aimed at people who want to learn how to make more money from home and based on my experiences of making millions from home, I will share some insight to help others. This attracts people to this content and within this content we have different products and offers for those that are serious about learning how to make more money.
So, the process, for those that want to work from home profitably is fairly simple, create free content that provides value to a specified audience that contains offers to other things allowing that audience to dive deeper that compensates you. If you have NO idea how to do that, this free training may help you – 5 Steps to Become an Authority.
HOWEVER, there is one thing you need to hear IF you are serious about making money. It is something that hardly ANYONE ever hears their entire life. You need to know what I share in the below video ESPECIALLY if you have been struggling to make money working from home.
Video  – #1 Secret to Making Money
Was this helpful? I hope you embrace what I shared and really take it to heart. If you got value, feel free to share with others.
Did This Help You? If so, I would greatly appreciate it if you commented below and shared on Facebook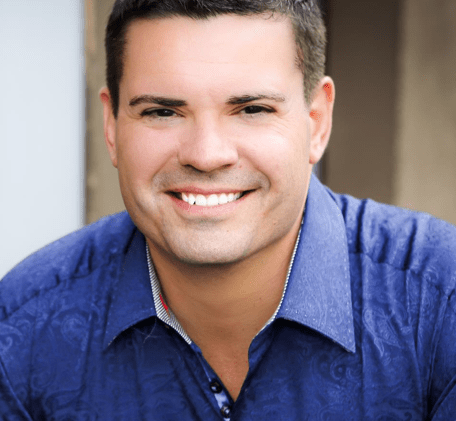 Ray Higdon's Network Marketing Blog
Skype: ray.higdon
Email: [email protected]
"I Teach You the Marketing, Mindset and Sales Strategies to Make More Money and Follow Your Passion!"
Considering Coaching? Check out my Work with Me tab and Survey where we Help People Everyday.
PS: If You Don't have a Team, Haven't Recruited Anyone (or less than 10 people), This is the Course you Should Get – Network Marketing Training Course
If you enjoyed this post on #1 Secret to Make More Money, retweet and comment please