<<<<====Share Over Here =)
#1 Secret to Being a Better Business Coach
Do you want to be a better business coach to your team or clients? There is a major thing I have learned that will help.
Watch this short video to learn the biggest secret to awesome business coaching!
What I didn't First Understand about Business Coaching
I first started having people ask me to coach them when I was having success in real estate. I wasn't comfortable back then doing it so I really didn't formally coach anyone in real estate back when that was my focus but have been business coaching since 2010 for network and online marketers, real estate agents, insurance agents and the occasional small business owner (if I really like the project). I specify that I am a BUSINESS coach as I do not do life coaching or therapy sessions. =)
What I didn't understand at first about being a business coach was that not everyone, or hardly anyone, would do what I suggested they do. I figured they came to me because they wanted to create a similar success story so surely they would be coachable enough to do what I suggested they do right? Wrong. This is a common mistake that most uplines and business coaches make is assuming too much AND assuming that their clients or teammates need is based on not knowing what to do, that is rarely the case. Inside the video below I share with you how to overcome this and the number one secret to being a better business coach.
Video: The Secret to Being a Better Business Coach
Did that make sense? Was that helpful? Do you see where you might be able to apply this to your teammates and or coaching clients? Would love your feedback as always and be sure to register for our upcoming webinar with my billion dollar earner friend here and you are more than welcome to share that with anyone you want to help!
To Your Abundance!
Did This Help You? If so, I would greatly appreciate if you commented below and shared on Facebook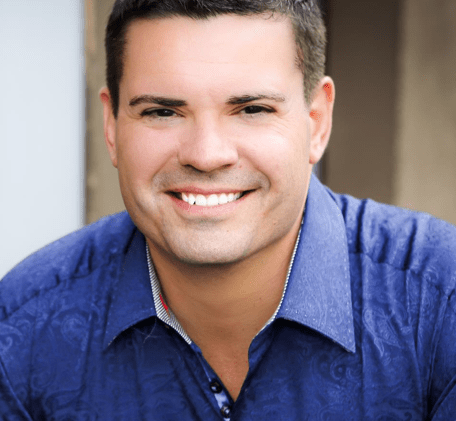 Ray Higdon's Sales and Marketing Blog
Skype: ray.higdon
Email: [email protected]
"I Teach You the Marketing, Mindset and Sales Strategies to Make More Money and Follow Your Passion!"
PS: Can you Create the Life of your Dreams using the Internet? It all starts with finding people to connect with and for a limited time feel free to download my totally free 29 sources of prospects and leads by entering your name and email in the upper right hand corner of this page.
If you enjoyed this post giving you #1 Secret to Being a Better Business Coach, retweet and comment please