IF you want to get much bigger results in your MLM recruiting efforts, you NEED to learn how to properly follow-up.
What good is getting someones contact information if you don't know how to handle the follow-up? This post will help you!
Congrats!
Yesterday was the final day to get my wife's newly updated course on MLM recruiting using Social Media. IF you got your copy, congrats! We had over 2,400 people from all over the world get their copy and excited to see some people start crushing it AND to also see our profession represented more powerfully on social media. Once you go through the course and create some results please be sure to let us know by emailing us at [email protected]
MLM Recruiting and my Voicemail Blueprint
Have you ever followed up with someone and they didn't call you back?
Well, should you call again or would that make you a stalker?
If you DO call back, do you awkwardly mention your last call or do you just act like it never happened?
What happens if they ignore the second call?
ALL of those questions and more are answered in today's show. The below video will share with you EXACTLY what to say, when to call and how many times. This might be one you share with your teammates as this is one area that VERY few people do correctly.
Want to give your MLM recruiting a BOOST? Here are some additional resources for you:
Our Cold Market MLM Recruiting Training
MLM Recruiting Results without Feeling Salesy
So, how often to call, when, and what to say?
I suggest you set a call back time first and when you call at that time, IF You get a voicemail, just say "Hey, this is ________, we had a scheduled call at this time, call me back when you get a chance at xxx-xxx-xxxx.
IF you do not hear back, call them back 24 hours later (roughly) and leave a voicemail that says, "Hey, left you a message yesterday, not sure if you got it, I hope you are OK, call me when you get chance at xxx-xxx-xxxx.
If you still don't hear back, call them 48 hours after your second voicemail and say this "Hey, this is _____ again, left you two voicemails and have not heard back, I am going to assume that what we talked about is not a fit for you and that is totally cool, I will not be calling you back about this and will mark you off the list, I wish you the very best that life has to offer, take care"
The third voicemail is where you will get the most callbacks =) (People HATE being marked off a list and called out for being unprofessional)
Was this helpful? Feel free to share with your team and also drop us a comment below if you like this sort of content!
Did This Help You? If so, I would greatly appreciate it if you commented below and shared on Facebook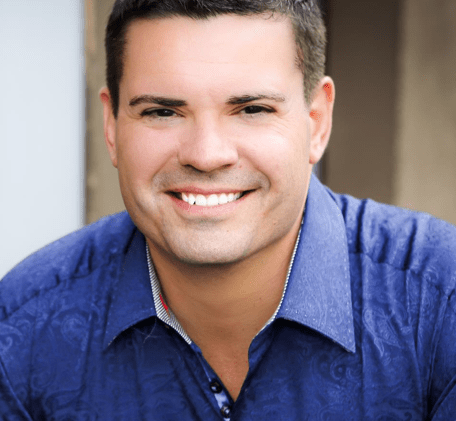 Ray Higdon's Network Marketing Blog
Skype: ray.higdon
Email: [email protected]
"I Teach You the Marketing, Mindset and Sales Strategies to Make More Money and Follow Your Passion!"
PS: Tired of Chasing Friends and Family? This $7 Training can help you get an extra 2-3 recruits in the next 14 days even if you are Brand New – Click Here to Grab your Copy
If you enjoyed this post on MLM Recruiting: The Follow up Voicemail Blueprint, retweet and comment please
Save