Have you or a teammate been in a phase of little or no sign ups?
Maybe you've tried multiple network marketing companies but nothing worked?
If so, this might just be the inspiration you need.
How She Got Her 1st Recruit After Being In Network Marketing For 4 Years
We are so proud of our student, Nicole Cordes.
She just recruited her 1st rep after being in network marketing for 4 years and 3 companies!!!
Check out what she has to say:
Basically, I've been in Network Marketing for 4 years and this is my third company.
A month after joining 100k Inner Circle and getting my own coach I finally got my first rep!
This coaching has helped me push past all the limiting beliefs and made me stop playing small!
So excited for this year! 2020 FEELS BIG ! ??
This is MY year ?– Nicole Cordes
So awesome, right?
If you have been in network marketing for awhile but are stuck, there is hope.
We believe in YOU!
I love sharing stories like this. And, I recommend that leaders share these with their teams.
Why Leaders Need To Share Stories Like This
Why???
Because they are relatable.
There are people in your team that have been struggling, and seeing another person in their team get an achievable win is motiving.
They can see that they can do it too!
Most leaders only highlight the teammates who are bringing in the masses. And, that can actually demotivate the people who haven't recruited anyone.
Good culture celebrates the wins and great leaders love on their people!
More Resources For You:
How To Attract The Right People To Build Your Network Marketing Team
Why People Will Join You If You Are Brand New
29 Sources of Leads so you never run out of people to talk to again.
Did This Help You? If so, I would greatly appreciate it if you commented below and shared on Facebook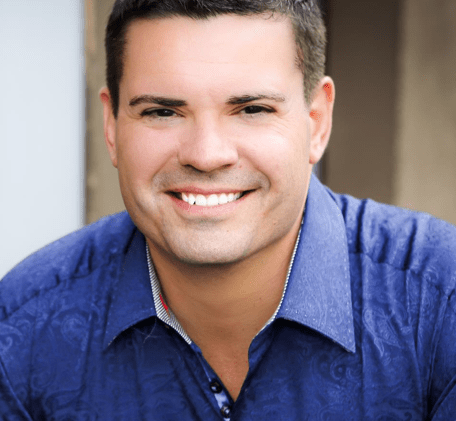 Ray Higdon's Network Marketing Blog
Email: [email protected]
Facebook – Facebook.com/rayhigdonpage