<<<<====Share Over Here =)
Harry Dent Predictions and Network Marketing?
This post is about the world economist Harry Dent's predictions and how it pertains to network marketing.
Watch this short video to get some powerful insight.
Who is Harry Dent?
Harvard MBA & Best-Selling Author
Accurately predicted Japan's collapse in 1989, the dot-com bubble-bust in 2000 and the housing bust in 2006 to 2007 (among many other things), he has appeared on Good Morning America and PBS, and is a regular guest on CNBC and Fox Business.
He's been featured in Barron's, Investor's Business Daily, Business Week, The Wall Street Journal, and American Demographics.
He's written numerous books, including The Great Boom Ahead(1992), The Great Depression Ahead(2008), The Great Crash Ahead(2011) and The Demographic Cliff(2014)
Let's just say Harry Dent is one credible dude when it comes to economics and business.
I had the great fortune this past weekend to see Mr Dent live at our network marketing company convention and wanted to share with you some of what he shared with us.
Also be sure to check out his book "The Great Boom Head" Harry Dent, The Demographic Cliff or go here to see more Harry Dent books.
This will Help You If…
I don't get it much anymore but if you ever have people tell you that network marketing is a pyramid scheme or some nonsense like that or even bring up the fact that 1% of the people make the vast amount of money, this will really help you.
Video: Harry Dent Predictions
Was that beneficial? Probably makes a lot of sense to share with your team and let them see world economist validate the profession (not that all of us need that, but some certainly do). Comment below if you are excited to be in the right place at the right time and again, feel free to share.
To Your Abundance!
Did This Help You? If so, I would greatly appreciate if you commented below and shared on Facebook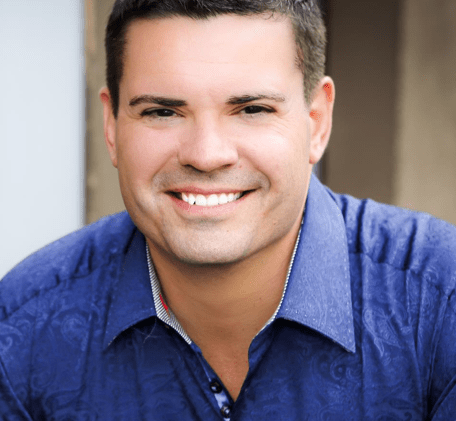 Ray Higdon's Sales and Marketing Blog
Skype: ray.higdon
Email: [email protected]
"I Teach You the Marketing, Mindset and Sales Strategies to Make More Money and Follow Your Passion!"
PS: Want to Become a Top Earner AND brand yourself not your company? Register for our FREE upcoming training on Thursday night! Register here
If you enjoyed this post on Harry Dent Predictions and Network Marketing, retweet and comment please