The word prospecting should get you automatically thinking about gold miners and how their number one priority is to find only gold. That's also the thing about network marketing prospecting. You don't want to "mine for prospects" where you won't find any. Just as miners don't want to sift through buckets of water and only find flecks of gold, you don't want to spend hours talking to people who are not qualified to join your business in the first place.
Some marketers swear by lists of leads that they can buy from companies that specialize in gathering names and emails of people who may or may not even be qualified to be a part of your business. This sounds convenient at first, especially if you just let the idea sort of sit in your head as you think about how much easier it is to buy the lists than to make them yourself. If this is your number one prospecting idea for network marketing, you will probably have to be a little more flexible with your methods.
There's nothing wrong with starting off that way if you feel that it will give you practice in how to prospect, but there is definitely more charm involved in attracting the right kind of people to you so much that they are basically telling you that you have what they are looking for, and that they want more.
So then, where is the right place to do your MLM prospecting? The answer is pretty simple. You can do it right on your own website. You can build a website which acts as a portal that provides valuable information to your prospects. You give them a chance to seek more from you by giving them the option to sign up for emails and other valuable sources of information in exchange for their contact information.
Your website, or business blog, can be a very powerful place for you if you offer what these people need. There are tons of people online every day who are searching for a great business to run from home, and yours could be the right one for them. And even if it isn't exactly a product they are in love with right away, there is something more valuable that you have to offer which makes them want to join you in business, and that something is you. The best way for them to know that you are what they are looking for is by giving them the valuable information they need to make informed decisions, and offering as much free knowledge as possible. This is what will help you do network marketing prospecting that is far more worthy of your time than if you bought a list full of names of strangers who don't even know what you're all about.
As you've learned, one of the keys to network marketing recruiting success is to be doing your mlm prospecting in the right place. Be sure to take this advice and don't regret presenting your business in the wrong place and time.
Did This Help You? If so, I would greatly appreciate it if you commented below and shared on Facebook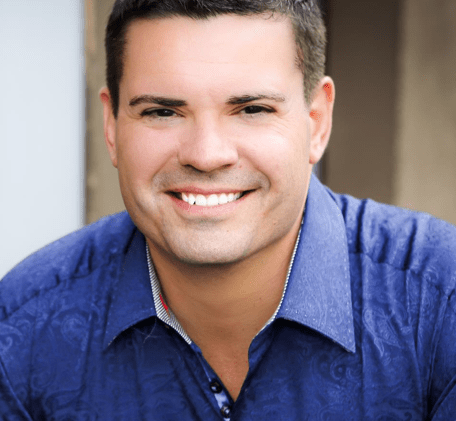 Ray Higdon's Network Marketing Blog
Skype: ray.higdon
Email: RayLHigdon@RayHigdon.com
Periscope – Ray Higdon on Periscope
Considering Coaching? Check out my Work with Me tab and Survey where we Help People Everyday.
PS: Free 10 Day Online Recruiting Bootcamp Teaches you How to Recruit Using the Internet, Click Here for Access